Song Joong-ki turns 37: Here are his 5 must-watch Korean dramas and movies
One of Korea's highest-paid male actors Song Joong-ki is celebrating his birthday today.
His portrayal of a Korean-Italian mafia lawyer in Vincenzo captivated the global audience that there was no turning back from this mafia consigliere.
As he has turned a year older today, we have compiled a list of the best Song Joong-ki Korean dramas and movies that you must watch:
1) Vincenzo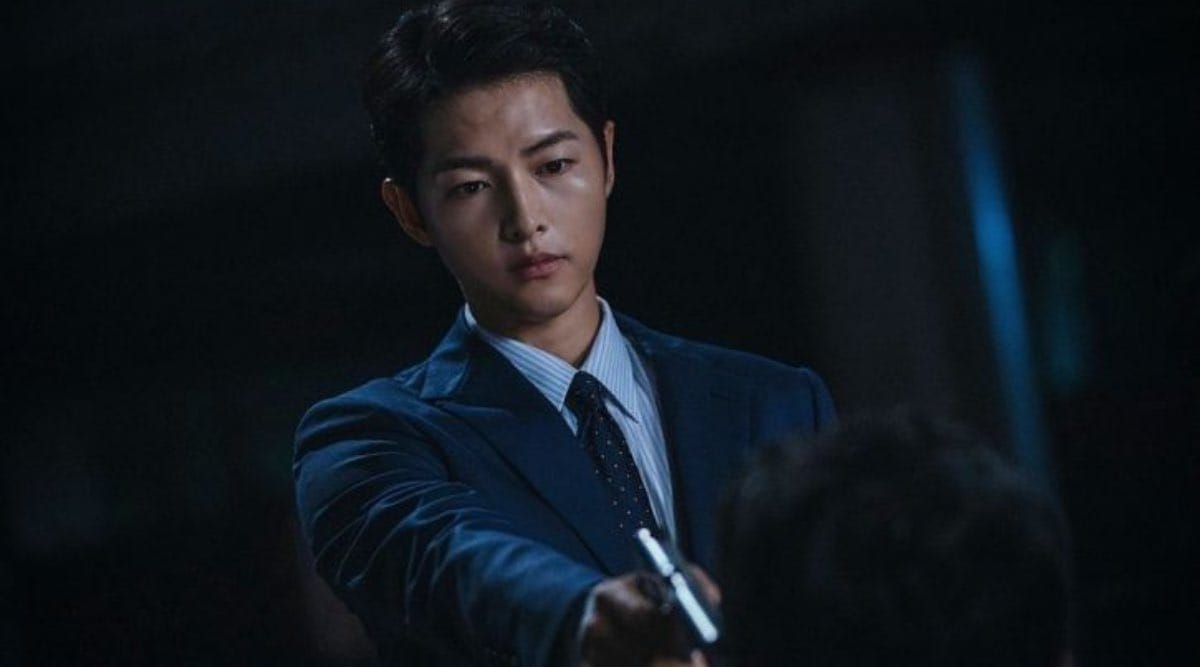 Hands down to Song Joong Ki as Vincenzo Cassano in the drama titled 'Vincenzo'. This drama is Joong Ki's latest action drama which was in 2021.
Vincenzo became a hit across Asia due to its global release through Netflix. in this series, Vincenzo Cassano, played by Song Joong Ki is a lawyer with an elegant appearance who is also a mafia consigliere.
Vincenzo achieved great ratings and entered the Top 10 highest-rated dramas in the history of cable network tvN.
2) A Werewolf Boy
A Werewolf Boy is a supernatural fantasy romance film that was released in 2012. In this movie, a girl named Sun-yi and her family meets an odd wolf boy named Chul-soo, played by Song Joong-ki after moving to a remote village.
3) Descendants of the Sun  
Descendants of the Sun was a 2016 series featuring Song Joong Ki and Song Hye Kyo. this drama helped both the actors win global acclaim. 
Captain Yoo Si-jin played by Song Joong-ki), is the head of the fictional prestigious special forces team from South Korea's 707th Special Mission Battle Group. He was placed in Uruk for a special assignment where he meets Dr. Kang Mo-yeon, a cardiothoracic surgeon at Haesung Hospital. The series is available on Netflix.
4) Space Sweepers 
Song Joong Ki's movie 'Space Sweepers' is a space science fiction movie. The film is set in the future, when the earth has become too polluted and humans can't live, on the scrap ship Victory,
Tae Ho, played by Song Joong Ki, and the crew accidentally discover a mysterious robot baby, and instead of handing this child over to UTS to receive the bonus, the members go with plan B. The movie is available on Netflix.
5)  The Battleship Island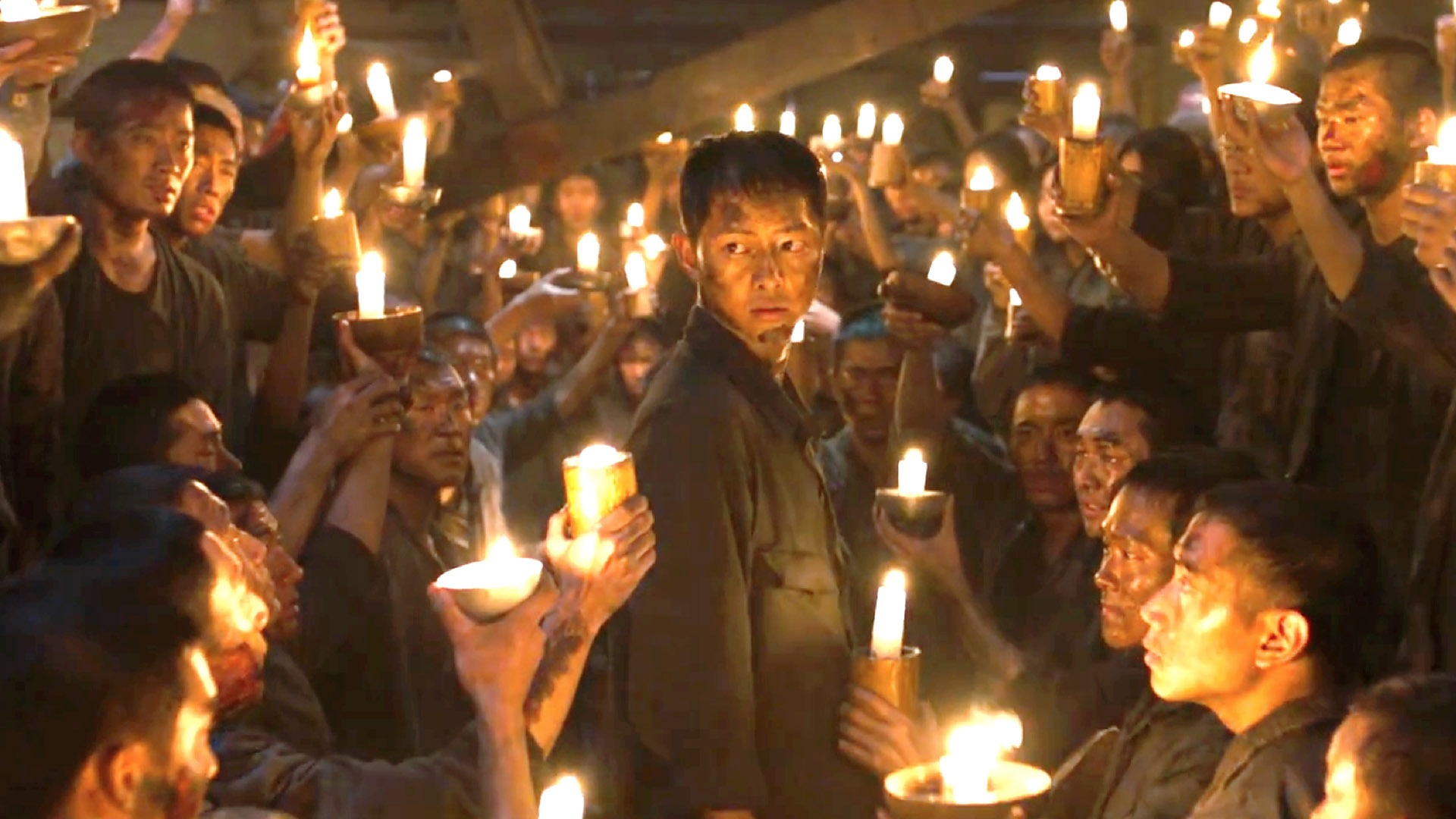 The Battleship Island is a historical action movie and the best part about this movie is its stellar cast featuring Song Joong Ki, So Ji Sub, and Hwang Jung Min in one frame. The movie was released in 2017.