Some Amazing Facts You Need To Know About WhatsApp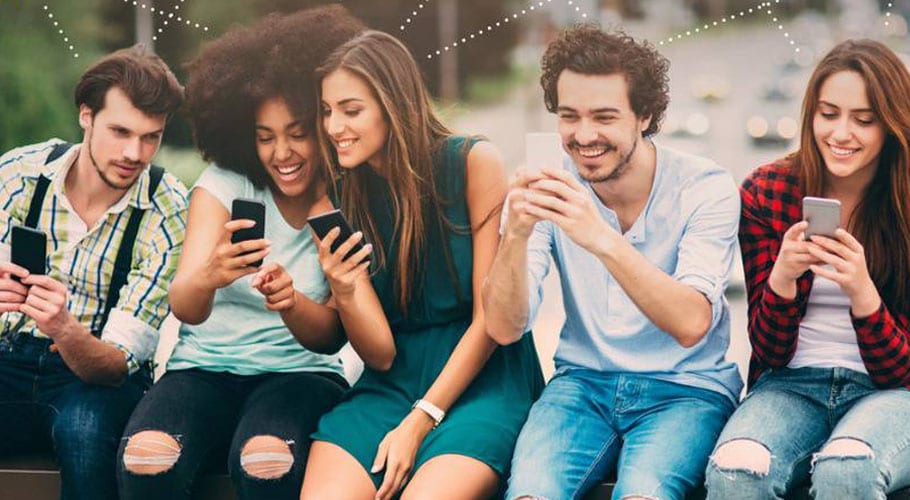 As we all know,

WhatsApp is a messaging application that allows you to send messages, pictures, videos, and even voice recordings over the internet.
The app can be used on various platforms, including Android, iPhone, and Windows smartphones, and Mac or Windows PCs.
Here are some amazing facts you need to know about Whatsapp:
It was created in 2009 by computer programmers Brian Acton and a former employee of Yahoo, Jan Koum.
Koum came up with the name WhatsApp because it sounded like "what's up"

It's one of the most popular messaging services in the world.

It was released with a messaging component in June 2009, with 250,000 active users.

It was originally free but switched to a paid service to avoid growing too fast. Then in 2016, it became free again for all users.

Facebook bought WhatsApp Inc for $19.3billion in February 2014.

The app is particularly popular because all messages are encrypted during transit, shutting out snoopers.

As of January 2019, WhatsApp has over 1.5 billion over 180 countries.

The app has one billion daily active WhatsApp users.

India has the biggest WhatsApp market in the world, with 200 million users.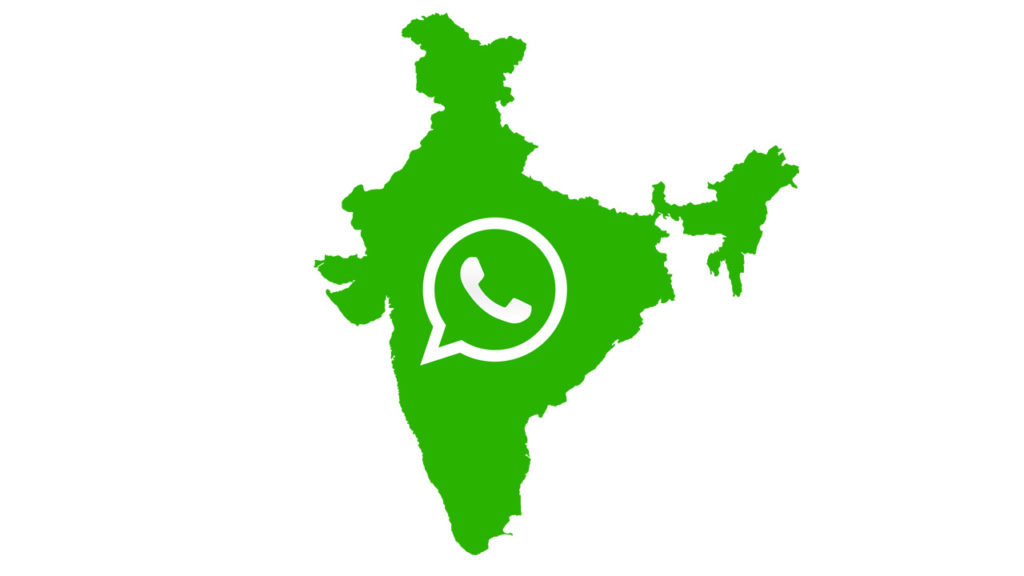 WhatsApp will soon introduce new features like fingerprint lock, consecutive voice messages and 3D touch action for Status in the upcoming year.