Social media users demand YouTube office in Pakistan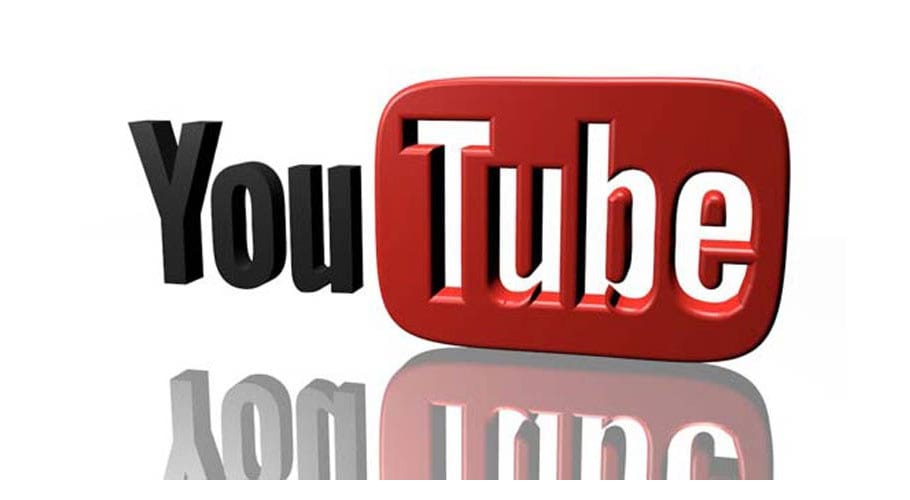 Social media users have shown support in resolving Pakistani YouTuber Raza Samo's issue whose channel has been blocked by Youtube and also demanded a YouTube channel in Pakistan to avoid such incidents in the future.
Many of Samo's supporters including celebrities too came forward and supported the top trending trend with a hashtag of #KhujLeeFamily which is also Samo's channel name.
While taking to Twitter, singer Asim Azhar supported Samo, who has over 1.3 million subscribers and requested YouTube Creators. 
I request @ytcreators to help one of our top youtubers @KhujLeeFamily & resolve his issue by getting his channel back please. Content creators work day & night to achieve their audience. Please get his channel back. 🙏🏽 #RazaSamo

— Asim Azhar (@AsimAzharr) August 2, 2020
Within an hour, two hashtags have become a top trend in the country mainly asking justice for the youtube:
#monetizekhujlee
Please help this guy @ytcreators
He's really a hard working and passionate man who really brought a lot of traffic for you for last five years. So kindly help him. pic.twitter.com/Vkv9cvfIg6

— Junda Ateeq (@AteeqJunda) August 2, 2020
#RazaSamo This guy had made our entire country laugh and motivated us through his content. @ytcreators kindly solve his issue, his channel got hacked. We desperately want the content of his channel back. Channel name @KhujLeeFamily#RazaSamo #monetizekhujlee pic.twitter.com/NUV5IHHOk5

— Faizan Ahmed (@Mr_Faizii) August 2, 2020
How a one click of mouse decide your whole career your five year hardwork
It is my humble request to @ytcreators to help this guy to recover his hacked youtube channel#monetizekhujlee #RazaSamo pic.twitter.com/FbYJg9rxuW

— Makhdoom Sami Hashmi (@Muhamma97828833) August 2, 2020
#monetizekhujlee my one of the most favorite YouTube channel got hacked #youtube is responsible!!! #razasamo we are with you pic.twitter.com/wrn2uDddAt

— Hania Moin Kirmani (@princess_HANIA_) August 2, 2020
#monetizekhujlee dear youtube pls help him he spent five years of his life on your platform so pls start monetizing his videos and plus his hardworking of five years is depend's on just one click. pls help him.@ytcreators @KhujLeeFamily pic.twitter.com/MbzMeuRZf5

— Abdullah (@Abdulla11439116) August 2, 2020
Kindly Paki ppl show some love, support and help to save our talented YouTuber's career. He's one of my fvrt Youtuber. He's really a one man Army. So Beautiful Twitter Army kindly show some power for this legend ♥️. #monetizekhujlee @ytcreators #RazaSamo pic.twitter.com/bW8wSPsioj

— Hasan. (@Oye_Hasann) August 2, 2020
Samo last week, spoke about the decision of once again banning Youtube in Pakistan and termed the decision shocking. " The creator said, "Banning YouTube for a few objectionable videos is akin to closing an entire university because a few students take drugs."
"You do not destroy the whole institution because of a few bad guys or bad videos," he added and urged the authorities to fix the issue instead of shutting down the platform.