Skipping breakfast linked with cardiovascular-related death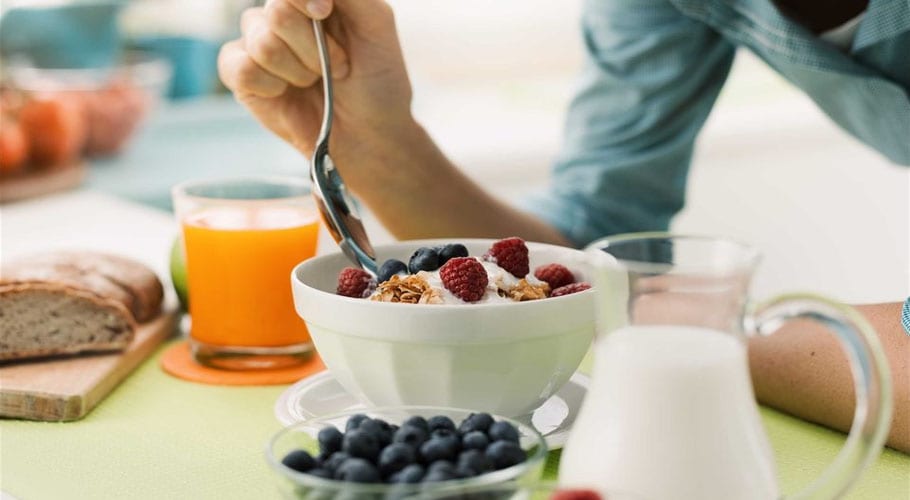 CHICAGO: A recent study has revealed that skipping breakfast was linked with an increased risk of cardiovascular-related death.
According to the study, people who never ate breakfast had an 87 percent higher risk of death caused by cardiovascular disease than people who ate breakfast every day.
The study evaluates breakfast's impact on the risk of cardiovascular death.
It further stated, "Skipping breakfast is also a behavioural marker for unhealthy lifestyle habits, as those who never ate breakfast were more likely to be overweight, heavy drinkers, former smokers, and physically inactive, and have high cholesterol, lower incomes, and poor diet quality."
Data published by the World Health Organization indicated that cardiovascular disease is the leading cause of death in the world, taking 17.9 million lives every year and accounting for 31 percent of all global deaths.