Sindh local govt to digitize employees' record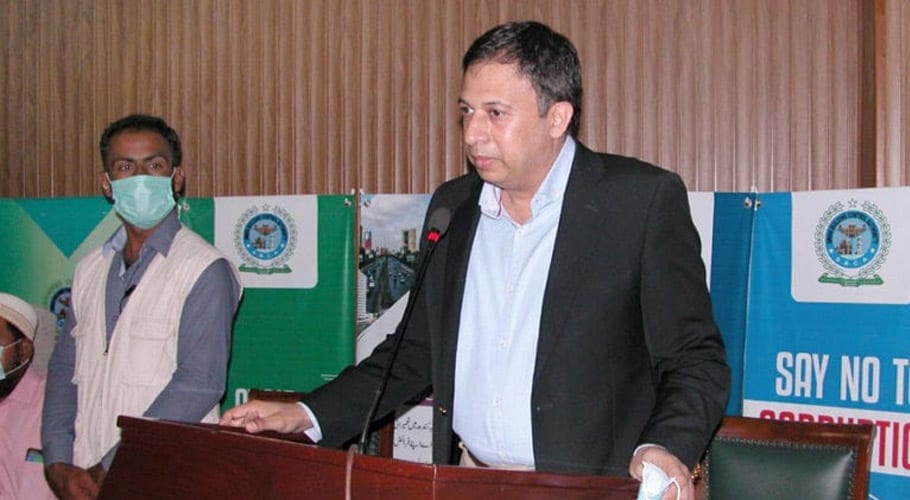 KARACHI: Sindh Local Government Department is going to set up the Digital Transformation Authority to digitize all department procedures and employees' data.
On the direction of Secretary Local Government Housing and Town Planning Najam Ahmad Shah, work has been started on a project to fully digitize the department under which all departmental matters will be linked to the online portal for harmonization in a transparent manner.
In this regard, Sindh Local Government Secretary Najam Ahmad Shah said that the project is being launched to bring the Local Government Housing and Town Planning Department in line with modern requirements and international standards.
Under which an online portal will be available for the performance of all official matters in which the registration of all staff including attendance records, service records, official and other necessary matters will be easily processed, he added.
Najam further said in connection with this important development, all official process is being embellished with QR codes so that no trace of forgery remains. The details of all emails received and sent to the department will also be saved through this online portal, he added.
Najam Ahmad Shah said that in order to keep the Sindh Local Government Department on the path of development and success, it was necessary to implement this initiative on which work has been started and soon the fruits of this sincere effort will begin to appear.