We already informed PM Khan over IGP removal: Ghani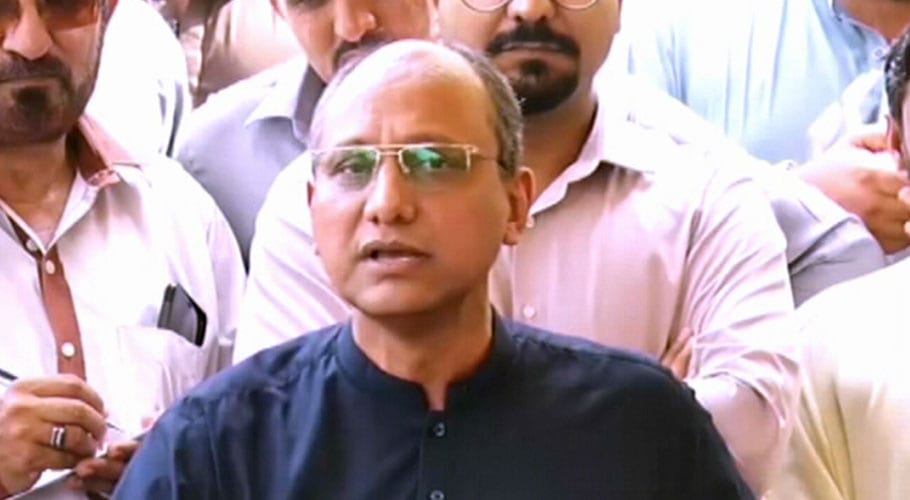 KARACHI: Information Minister of Sindh Saeed Ghani on Thursday has claimed that Chief Minister of Sindh, Syed Murad Ali Shah has already informed Prime Minister Imran Khan about the changing of Inspector General of Police (IGP).
Talking to media, Saeed Ghani said that PM Imran was aware form the decision of changing IGP Sindh Dr. Kaleem Imam. He further said that PM Imran showed his contest on the matter.
Saeed Ghani further said that IGPs were changed in Punjab, Khyber Pakhtunkhwa, and Balochistan, and no one complained, but why is everyone raising objection if Sindh decides to change IGP.
Earlier on Wednesday, the Sindh government decided to remove Dr. Kaleem Imam and to appoint a new IGP.
Later Saeed Ghani said that Dr. Kaleem Imam was making irresponsible statements and was violating the laws.