Sindh Cabinet insists on appointment of new IGP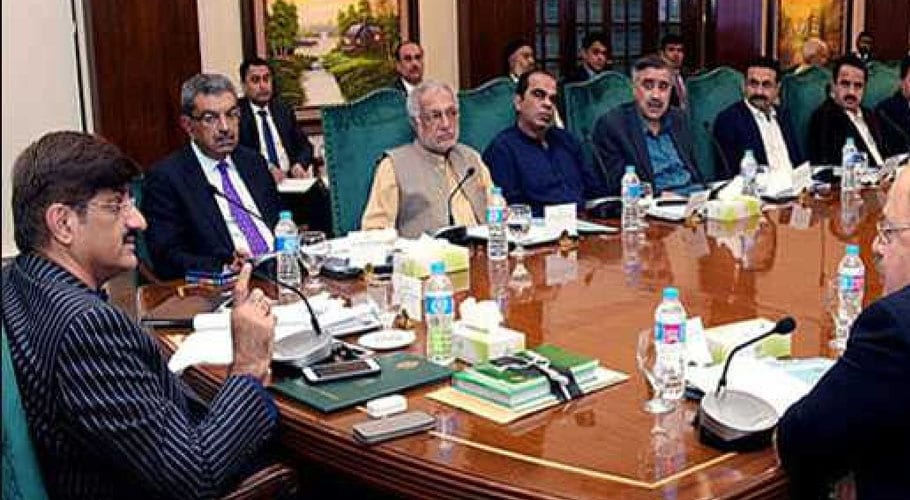 KARACHI: The Sindh Cabinet today (Tuesday) insisted on the appointment of the new Sindh Inspector-General (IG) of Police.
Chief Minister of Sindh, Syed Murad Ali Shah chaired the provincial cabinet meeting. The cabinet maintained that the federal government should replace the current IGP soon.
The cabinet said that the federal government should select the new IGP from the five names that the Sindh government had forwarded.
At the occasion, CM Murad said that Prime Minister Imran Khan will decide when to remove the current IGP, Kaleem Imam, adding that the Sindh government was ready to brief the federal cabinet over the IGP issue.
It is worth mentioning here that differences emerged between the Sindh government and IG Kaleem Imam following the arrest of Saeed Jamali, the brother of a political figure from Dadu.