Sheikhupura disabled man terminated over fake complaints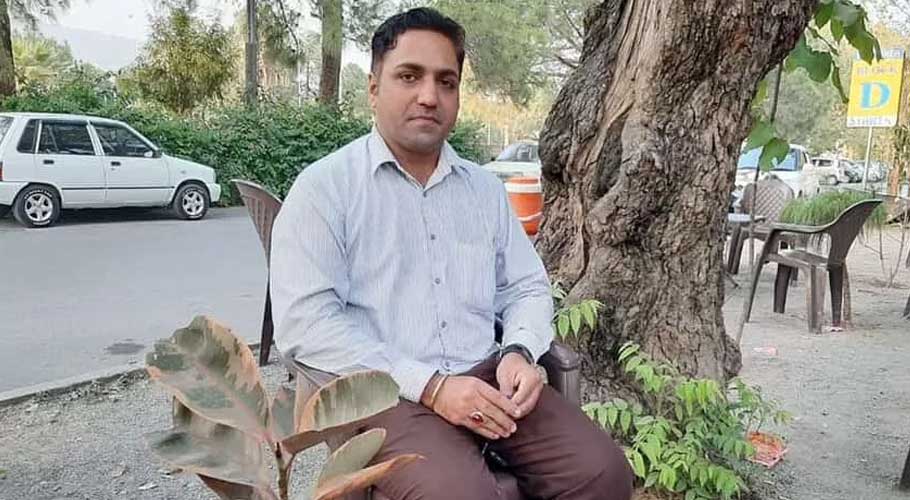 ISLAMABAD: The higher authorities of the Sheikhupura passport office have terminated a disabled man over fake complaints against him, according to the victim.
Talking to M.M News, Muhammad Akmal, a resident of Nankana Sahib, said that he used to work as a data operator in Sheikhupura Passport Office.
"I had a traffic accident and applied for medical leave. During my medical leave, few people started creating conspiracies against me and filed several complaints to higher authorities," he added.
In this regard, the victim said, the higher authorities, without any investigation, terminated him from the job and issued a termination letter. "Due to my disability, no other institution is giving me jobs," he added.
Meanwhile, according to the victim, his wife also left him due to his unemployment. "My wife got divorced through court, after filing an application on the request of her parents," he claimed.
Muhammad Akmal further said that he tried to meet DG Passport in Islamabad but the officials there didn't allow. "For the past six years I have been visiting the Ministry of Home Affairs, but no one is listening to my appeal," he remarked.
The victim has appealed to Prime Minister Imran Khan and higher authorities to took notice of his termination and called for an inquiry against the corrupt people.