Shamoon Abbasi upcoming starrer 'Karachi Division' set to go on air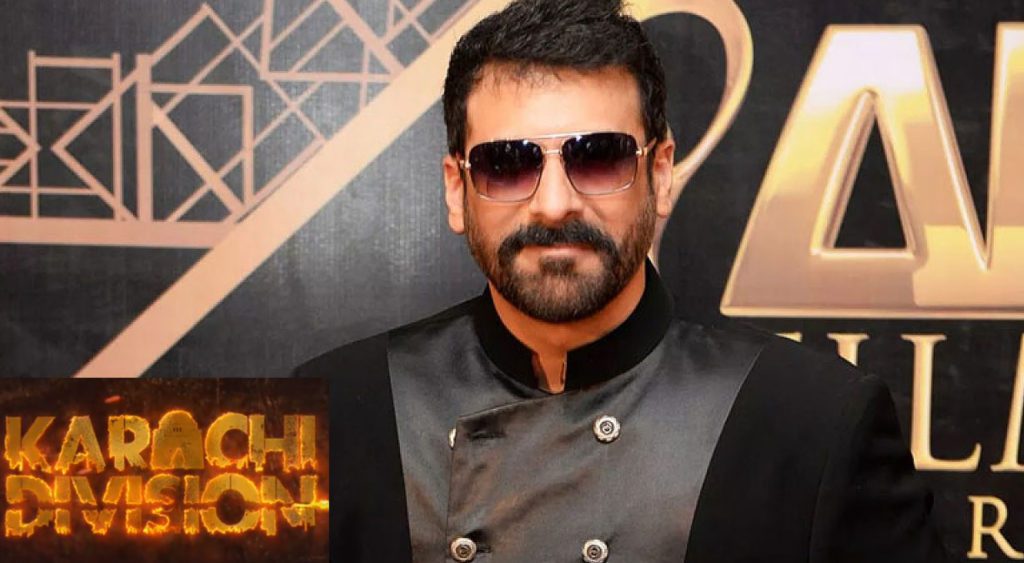 Shamoon Abbasi starring in the upcoming drama 'Karachi Division',  is all set to go on air.
According to details, a crime series, which is also written by Shamoon Abbasi, will be aired on the channel Starzplay. The series will feature Shamoon Abbasi along with Hassam Khan, who earlier took to his Instagram and shared the news.
View this post on Instagram
"Two rivals, each with the power to dominate Karachi, want nothing else but complete control over it. And they will do anything to achieve that, even if it means bringing the entire city and its people to their knees," he wrote.
Moreover, Sherry Shah, who developed scripting the story, also took to Instagram and shared what is perhaps one of the dialogues of the series, i.e., "Karachi ko ulta kar ke dekho tou pura sheher seedha nazar aata hay." This could mean that in order to bring order to the city, it needs to be turned upside down.
View this post on Instagram