Graveyards to remain closed for Shab-e-Barat tonight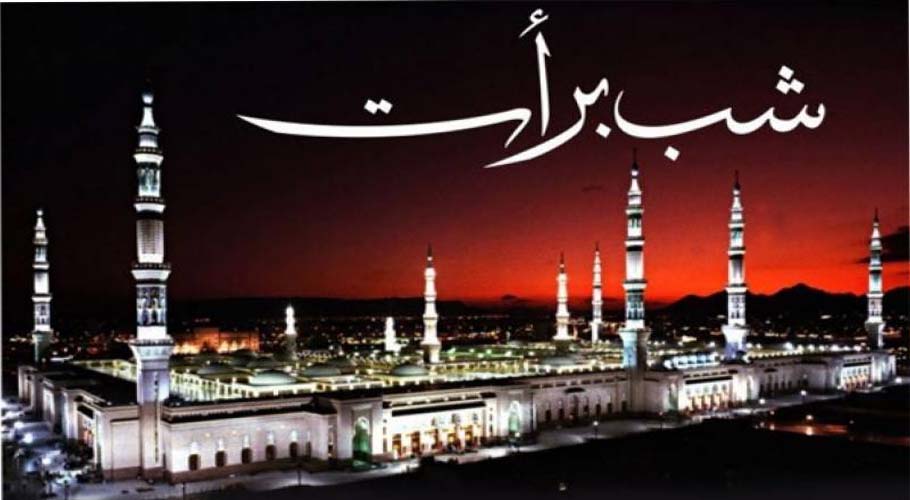 KARACHI: Shab-e-Barat, the night of reverence, fervour and divine blessings for Muslims would be observed across the country on the night falling between Wednesday and Thursday.
The religious figures have asked people to offer special prayers (Nawafil and Shabina) during the whole night at their homes to restrain the spread of the deadly COVID-19.
Government and Auqaf department have already notified preventing citizens to attend joint prayers in mosques to stop the spread of the disease.
Leading Ulema had already issued a religious decree asking citizens to avoid going to mosques for prayers.
According to Muslim's belief, Shab-e-Barat is the night of blessings and accountability wherein mass judgments regarding lives, deaths, and blessings for the next year are made by the Almighty Allah.
Special prayers, recitation of the Holy Quran and different other religious rituals are performed by people to seek blessings of Almighty Allah and forgiveness for their sins on this night.
On this occasion, Muslims believe, Allah Almighty showers infinite pity and sanctifies upon human beings.
According to Hazrat Ayesha Siddiqa (RA) "Allah Almighty opens the doors of Mercy and Grace for the mankind, the door remains open throughout the night till the Fajr prayers," in which He exonerates those seeking forgiveness.