SBCA to disconnect civic facilities at illegal constructions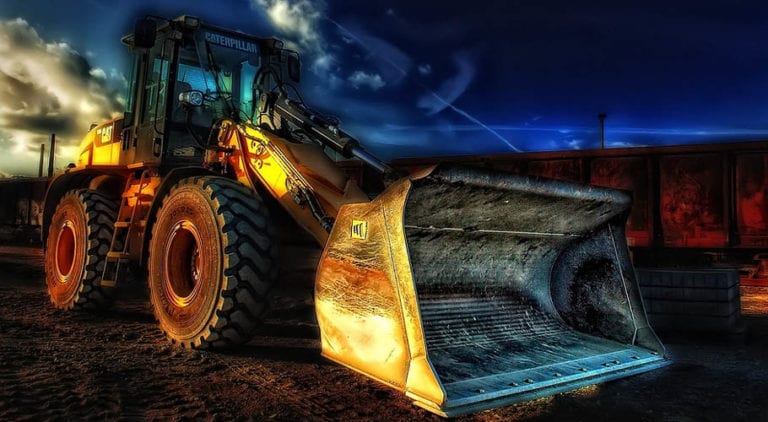 KARACHI: The Sindh Building Control Authority (SBCA) has developed the course of action against illegal constructions and encroachments in the city.
SBCA chairman Nasim-ul-Ghani Sahito has issued the code of conduct to be followed while taking action against illegal construction. This involves disconnecting all civic facilities – water, gas and electricity – to these encroachments in cooperation with utility companies.
SBCA will seek the cancellation of the lease and allotment of the land on which the construction are made. The regulatory authority has been instructed to take swift action against illegal construction in accordance with the directives of the Supreme Court.
The recommendations will require law enactment before they are implemented. This comes weeks after it was highlighted that high-rise constructions near the airport could lead to disaster.
DG SBCA has been presented a report on the recent PIA crash in a residential area of Karachi stating that ten houses were damaged in the incident. The report, however, fails to mention illegal constructions and additional settlements near the airport.
This is a blatant cover-up to prevent any action again the officers of the SBCA who have been involved in allowing these encroachments and illegal constructions across the city.