SC nullifies Agha Siraj Durrani's post-arrest bail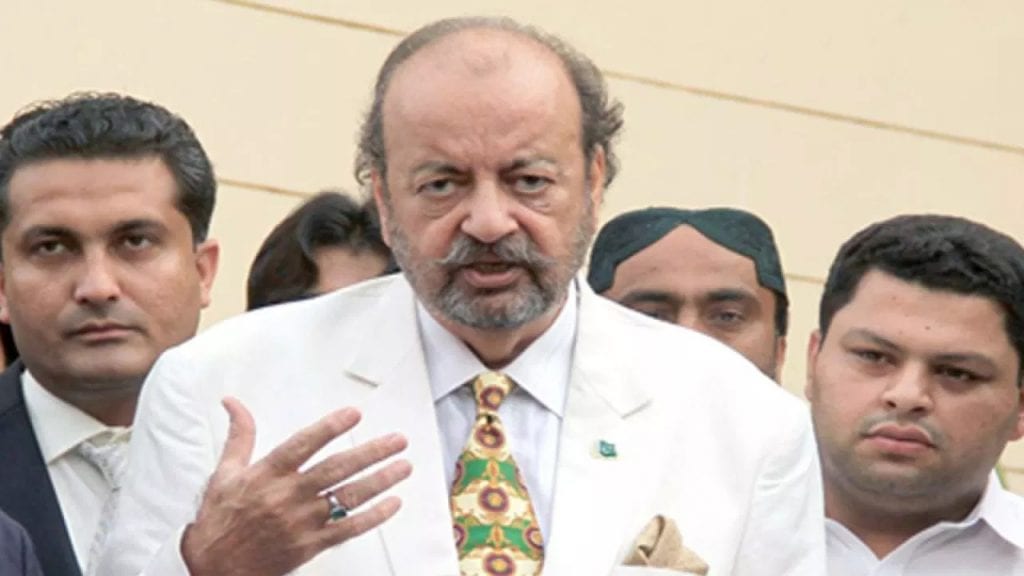 ISLAMABAD: Supreme Court of Pakistan on Wednesday set aside the Sindh High Court's (SHC) verdict granting bail to Speaker of Sindh Assembly Agha Siraj Durrani.
A three-judge bench of the apex court headed by Justice Umar Ata Bandial heard the case against the PPP leader. During the hearing, National Accountability Bureau (NAB) prosecutor told the court Agha Siraj Durrani possesses assets beyond his means his income.
 Justice Umar Ata Bandial stated that the SHC granted bail to the Sindh Assembly speaker without considering any concrete basis. The apex court ordered the SHC to review the verdict within two months on the bail plea.
It said the high court should decide on the matter keeping in view of the facts and evidence and a bench comprising senior judges should hear the bail plea. However, the Supreme Court barred the arrest of the Speaker till the SHC reviews its order.
It is pertinent to mention here that SHC approved bail of provincial Agha Siraj Durrani in assets beyond income case on December 13, 2019.
The speaker was arrested on February 20, 2020 from a hotel in Islamabad and was brought to Karachi. He was produced before the accountability court which sent him on a 14-day physical remand.