SC grants Khawaja brothers bail in Paragon Housing case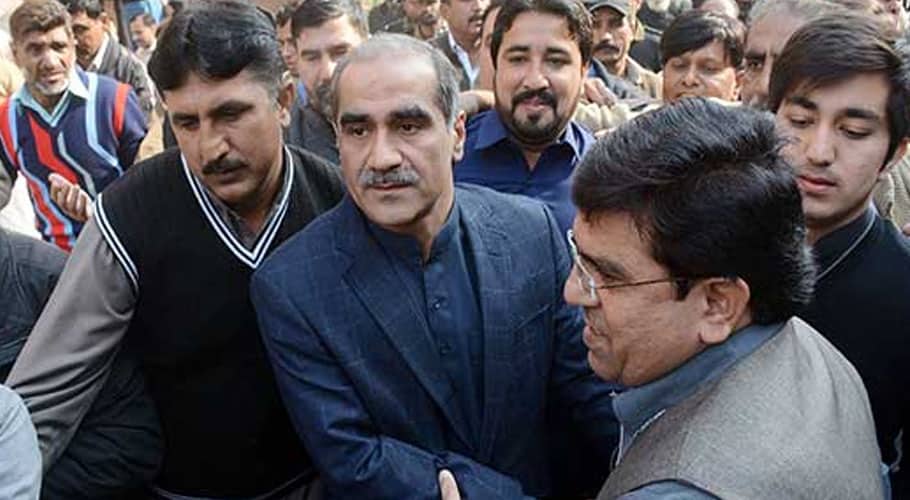 ISLAMABAD: Supreme Court has granted former railway minister Khawaja Saad Rafiq and his brother Salman bail in the Paragon Housing case.
SC approved the bails of Khawaja Saad Rafiq and Salman Rafiq and directed them both to submit two bonds worth Rs 3 million each.
Earlier on 10th March, SC extended the hearing of their bail by seven days that has ended today.
Saad Rafique along with his brother Salman Rafique was arrested on 11th December 2018 on the charges of signing an agreement with Paragon City regarding the sale of land worth over Rs393 million.
On 17th April 2019, the involvement of Khawaja Saad Rafique and his brother Khawaja Salman in the Paragon City was exposed. 
Qaiser Amin Butt, the director of the Paragon Housing Society, was also included in the inquiry initiated by the NAB (National Accountability Bureau), and he was also arrested in November last year. Later, he agreed to turn approver against the Khawaja brothers and Zia.
Read more: Khawaja Saad Rafique to undergo throat surgery in Lahore