SBP to announce monetary policy on September 21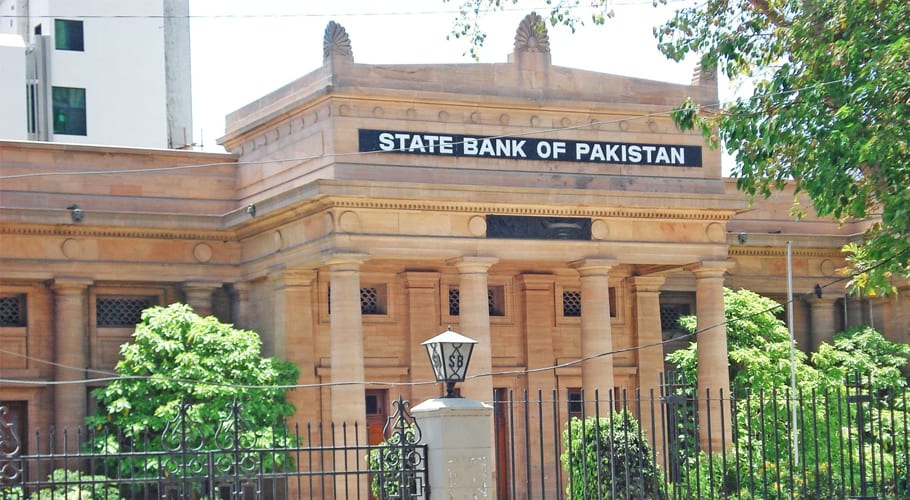 KARACHI: The Monetary Policy Committee of the State Bank of Pakistan (SBP) will meet on September 21 to announce the country's policy rate for the next two months October and November.
As per details, the SBP had skipped the meeting scheduled in July owing to the number of MPC meetings that had taken place in the current months.
Experts and analysts deem that the SBP should have held a meeting in July and announced a status quo policy rate, rather than just pushing forward the meeting date to September.
Although, market players said that the "SBP didn't want to signal to the market that the cycle of cuts had come to an end".
Since the coronavirus epidemic hit Pakistan, the SBP has slashed the policy rate by a cumulative of 625 basis points, from 13.25pc to 7pc.
While the business community believes that the policy rate should be slashed further, analysts are mixed with their views.