Saudi Arabia allows mosques to reopen from tomorrow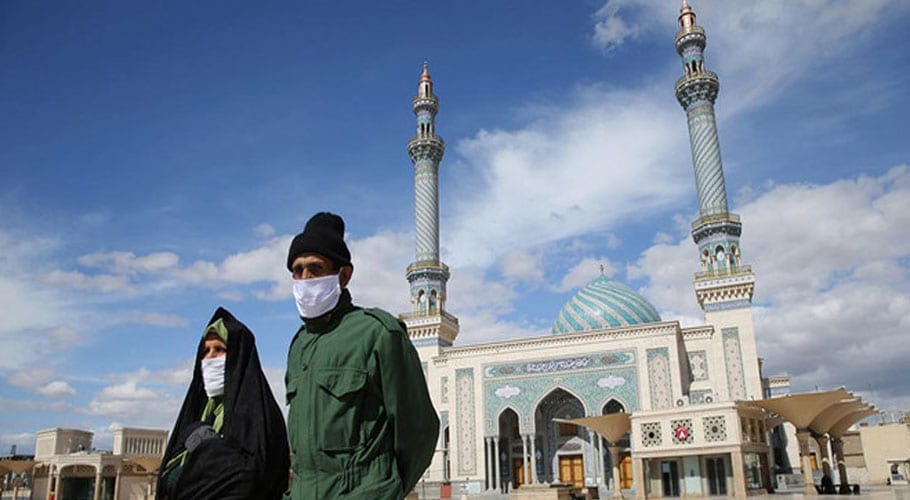 RIYADH: Saudi Arabia has announced to resume all the mosques across the Kingdom from tomorrow with compulsory precautionary measures.
The authority has ordered all the worshipers to follow strict guidelines to prevent the spread of the coronavirus. The Saudi Ministry of Religious Affairs said in a statement that precautionary measures would be taken to reopen mosques.
Volunteers will check the temperature of the worshipers before entering the mosque. Worshipers will also be sprayed with disinfectant. Carpets have been removed from the new parts and outer courtyard of the Holy Haram.
In addition, the management has instructed the worshipers to keep their distance from each other, bring the prayer mat with them, and perform Wudhu from home.
On the other hand, the Saudi Ministry of Tourism had also announced the complete restoration of the tourism sector in the country from 21st June.
Saudi Arabia has reported 150,292 cases of coronavirus, while 1,184 coronavirus deaths have been reported. Around the world, the pandemic has killed more than 462,688 people and infected over 8,765,473.
Due to the global coronavirus pandemic, most countries around the world have imposed lockdowns, which has led to the suspension of large-scale business and other activities.