Sajid Hasan expresses disappointment over becoming outcasts in dramas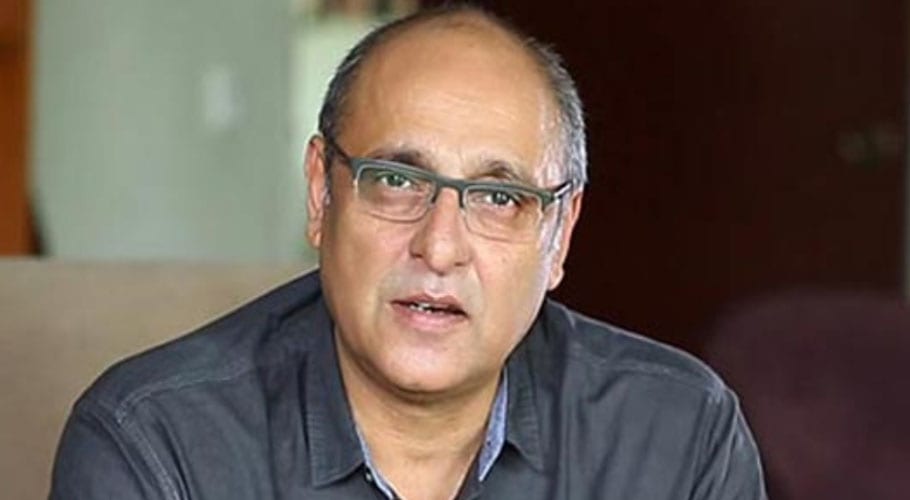 KARACHI: Veteran actor Sajid Hasan has expressed his displeasure that current producers have stopped casting senior actors in dramas.
Sajid Hasan, who is one of the most respected and distinguished actors in Pakistani showbiz also expressed beliefs that the old drama serials had better content than the one's today.
The actor has complained that the current TV producers have stopped casting senior artists in their serials. Sajid expressed his disappointment with the lack of content seen on TV nowadays.
The old TV drama serials featured far better content than what is being shown to the Pakistani audience today, the actor said. Sajid also revealed that there are several lobbies controlling the showbiz industry.
Read more: Dramas should highlight all forms of sexual abuse: Ahsan Khan
Sajid said that veteran actors such as himself are starting to lose their identities by not finding any interesting projects. Since producers these days are not casting senior actors, the government is also not giving any relief or noticing their struggles.