Govt to challenge acquittal in Sahiwal encounter case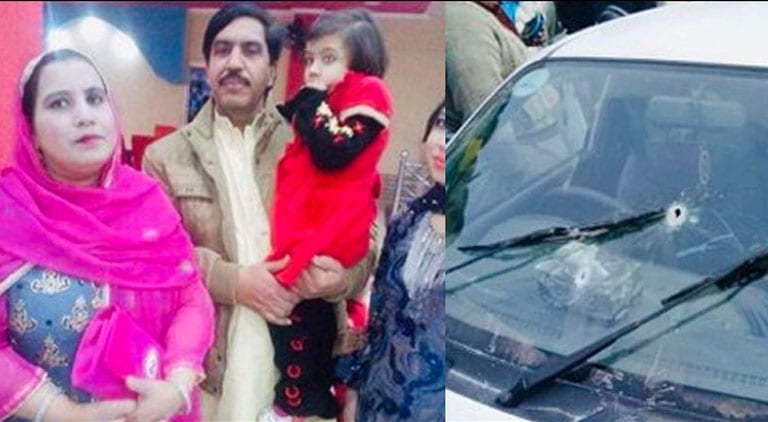 ISLAMABAD: Special Assistant to the Prime Minister on Information and Broadcasting Dr. Firdous Ashiq Awan said that premier Imran Khan has directed to reopen Sahiwal encounter case. 
Dr Firdous Ashiq Awan said that the prime minister directed the Punjab government to submit an appeal against the verdict handed down by a special anti-terrorism court (ATC) clearing all suspects in the case.
In a post shared on Twitter, Awan said that the premier had also instructed the authorities to investigate weaknesses and shortfalls in the case presented by the complainant pleading the case.
Awan posted in a tweet, "The whole country had seen the video of the parents being shot in front of their children."
She added, "The government is committed to providing justice to [these] innocent children. If their family doesn't become the plaintiff, then the state will act as the plaintiff in the case."
Earlier on Thursday, the ATC cleared all six personnel of the Counter-Terrorism Department (CTD) of the charge of killing four persons in an alleged encounter earlier this year.