Ryan Reynolds confirms Deadpool 3 in the works at Marvel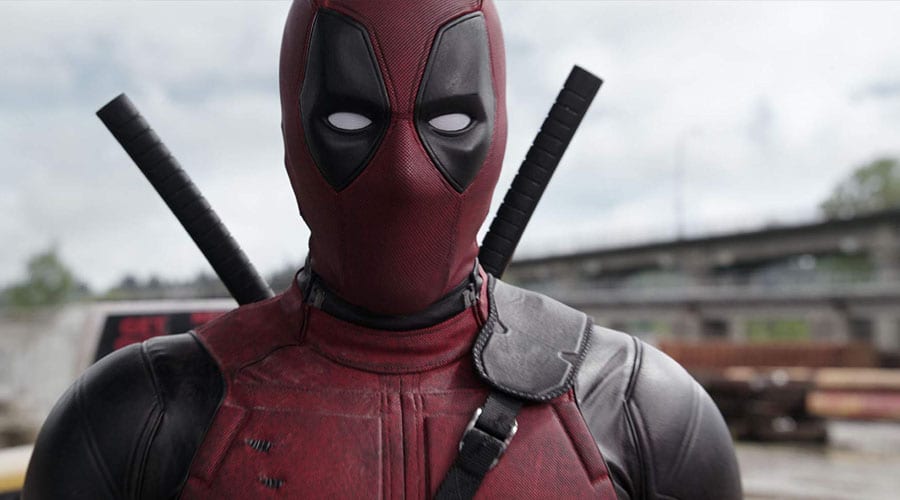 Good news for fans of the humourous superhero as actor Ryan Reynolds has officially confirming that Deadpool 3 was currently being developed over at Marvel Studios.
 "Yeah we're working on it right now with the whole team," Reynolds said while appearing on Live With Kelly and Ryan show saying that the 'whole team' was working on Deadpool 3.
"We're over at Marvel [Studios] now, which is like the big leagues all of a sudden. It's kinda crazy. So yeah, we're working on it."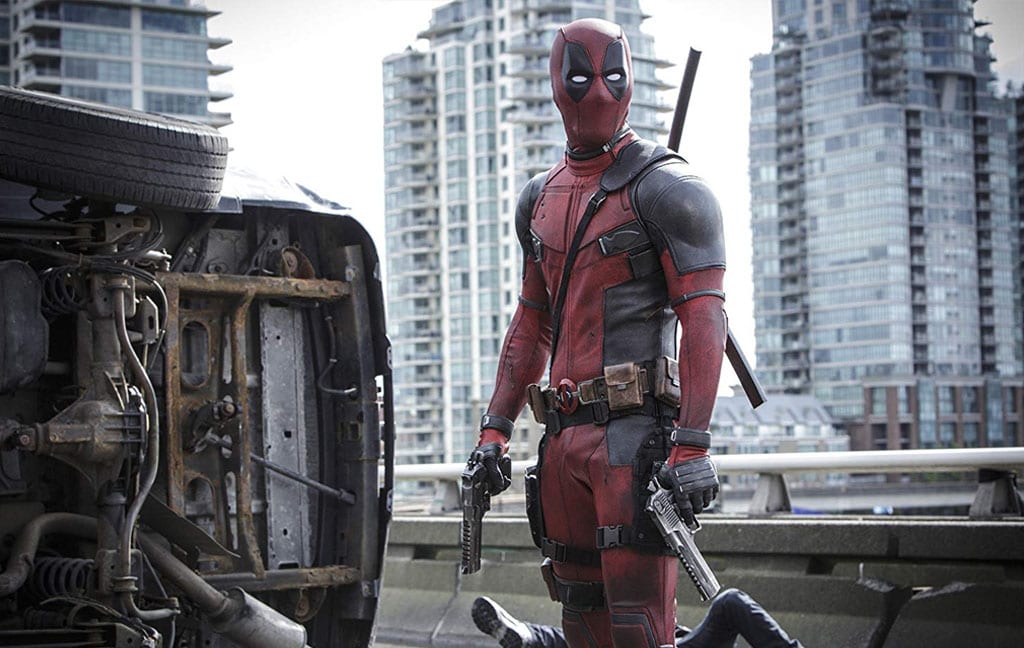 Many fans were worried after Deadpool went over to Marvel because of Disney's takeover of Fox, the studio that released the first two Deadpool movies. The question remains how Deadpool will fit into the Marvel Cinematic Universe and whether it will still be an R-rated film.
READ MOE: Tom Cruise is back in new 'Top Gun: Maverick' sequel trailer
A few months back co-writer Paul Wernick said Marvel had given permission to continue making R-rated films for the Deadpool franchise. Reynolds posted an image of his visit to Marvel Studios around the same time which had fans speculating about a Deadpool sequel.

Marvel's next film is 'Black Widow' releasing May 1, 2020 featuring Scarlett Johansson, David Harbour, Florence Pugh, O-T Fagbenle, and Rachel Weisz. This will be followed by the six-episode Disney+ series 'The Falcon and the Winter Solider' starring Anthony Mackie and Sebastian Stan.
READ MORE: Movie "La La Land" will be added to Netflix on Dec 31
Deadpool and Deadpool 2 were the highest grossing R-rated movies in box office history, each making more than $780 million around the globe.
Rob Liefeld, the comic writer and artist credited with creating Deadpool, recently said that Disney making more movies with the character was inevitable, no matter what plans the company has for Marvel.