Rupee appreciates against dollar by Rs.4.7 in interbank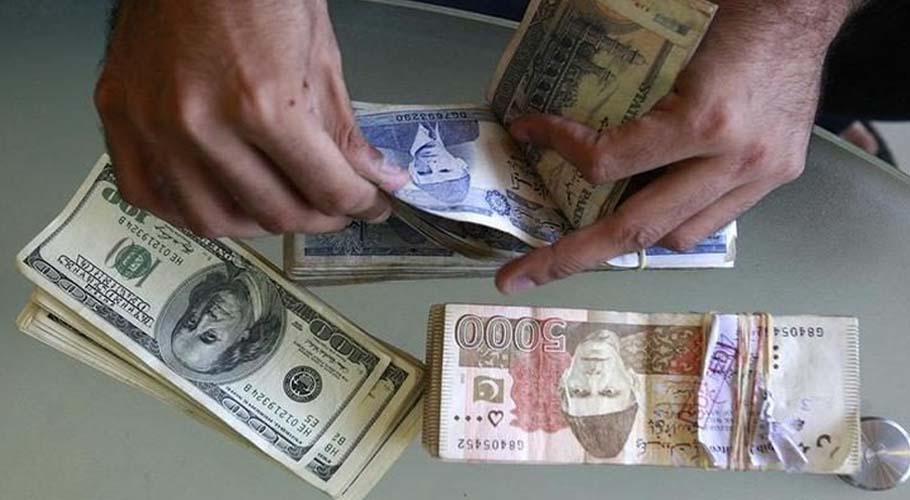 KARACHI: The Pakistani rupee on Thursday appreciated against the dollar by Rs4.7 in the interbank market.
According to the State Bank of Pakistan, the US dollar closed at Rs207.23 in the interbank market. The previous day's close was Rs211.93 against the greenback, according to the State Bank of Pakistan (SBP).
After losing 5.39% in the last nine sessions, the Pakistani rupee recovered 2.27% day-on-day against the US dollar.
The appreciation was in line with the expectations of market analysts who foresaw that the rupee would see a correction today as it was trading at 208-209.50 against the dollar in the TOM (one-day forward) market.
Since the beginning of this fiscal year (July 1, 2021) to date, the rupee has collectively dropped by a massive 31.54% (or Rs49.69) compared to the previous fiscal year.
The rupee has maintained a downward trend for the last 13 months. It has lost 36.09% (or Rs54.96) to date, compared to the record high of Rs152.27 recorded in May 2021.