Rs8.5 million looted from cashier of company in Karachi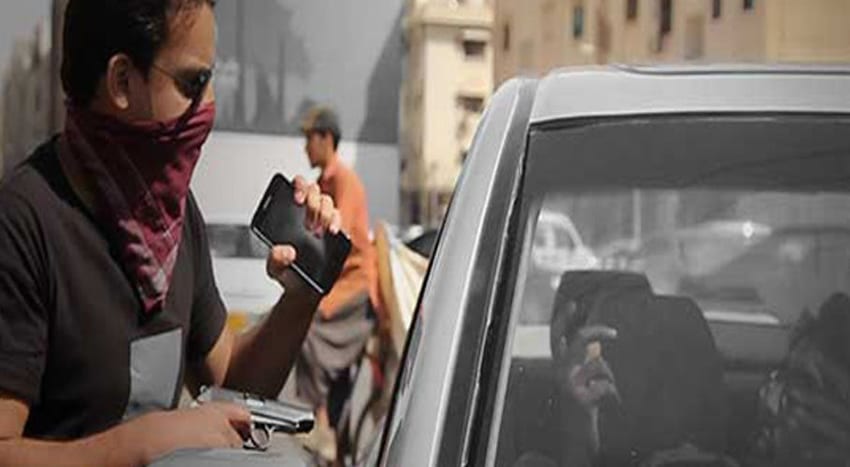 KARACHI: Dacoits on Wednesday looted millions of rupees from a company employee in Karachi in broad daylight and fled away. 
According to sources, the incident occurred in Bin Qasim area of ​​Karachi, robbers riding a motorcycle tried to stop the vehicle at gunpoint. When the driver did not stop, the robbers opened fire on the vehicle.
According to the police, the accused looted Rs 8.5 million from the cashier of the company and fled. Upon receiving the information, the police reached the spot and started an investigation.
It should be noted that the crime rate in Karachi is increasing day by day, citizens are losing their valuables on a daily basis.
No concrete steps are being taken by the provincial government in this regard. No area of ​​Karachi is safe from dacoits.
These looters, armed with weapons in their hands, easily escape anywhere after the incident. The irony is that they do not hesitate to shoot the resisting citizens, as a result of which precious lives are lost.