Ranbir Kapoor has recovered from coronavirus, confirms uncle Randhir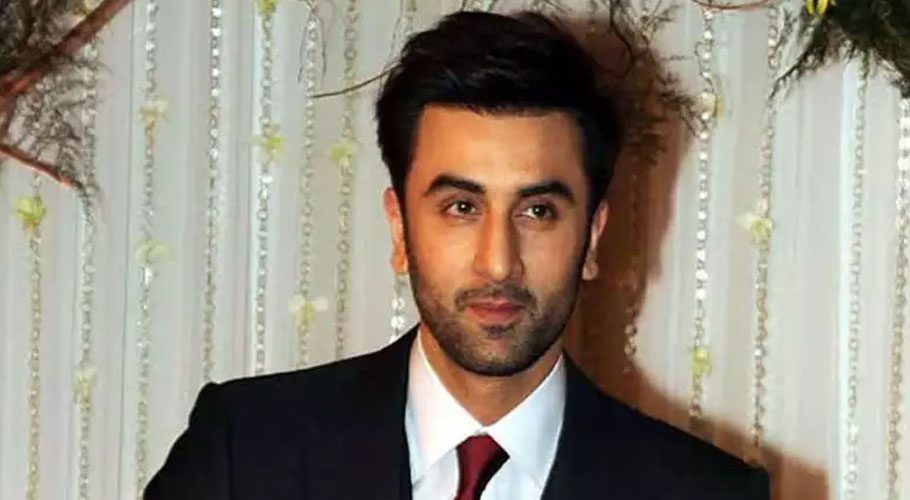 Bollywood star Ranbir Kapoor, who was earlier diagnosed with coronavirus earlier this month, has fully recovered from the virus.
The news was confirmed by Ranbir's uncle Randhir Kapoor. Talking to the Indian media, Randhir said 'Ranbir is absolutely fine now. He is alright and I have met him."
Earlier, there were reports that Ranbir has tested negative after he was diagnosed with COVID-19 in the first week of March. His mother Neetu has revealed the news on her Instagram account and shared a throwback photo of Ranbir with a caption that his COVID-19 positive son is on medication and recovering well.
Read more: Ranbir Kapoor tests positive for COVID-19: Neetu Singh
Riddhima Kapoor Sahni, sister of Ranbir took to Instagram and had shared an update on the actor's health. She shared a selfie with Neetu and wrote in the caption, "Thank you for all your good wishes and prayers – My mother has tested Covid negative today."