Ramzan and Summer? try this refreshing 'Garmi Ka Sharbat'
This year Ramzan has begun in April and will finish in the mid of May, which is considered one of the hottest months of the year in Pakistan.
As we all know, summers in Pakistan are often dry, extremely hot, and humid. You must prepare your body to protect yourself from feeling hot and avoiding a heatwave.
This special summer drink can keep you cool in hot humid weather. The 'Garmi ka Sharbat' drink not only works as a cooling agent for the body but also:
Improves digestive system.
Overcome heartburn. 
Help in avoiding dizziness.
All you need is: 
To make this delicious healthy special drink, you need:
Aalo bukhara (Prunes)  
Unnab (Jujube)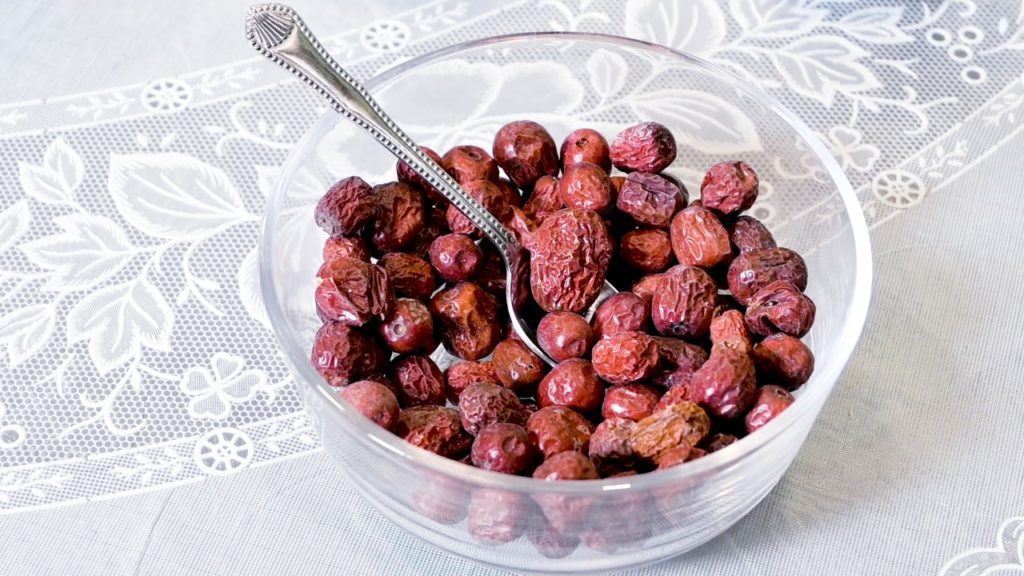 Sana Maki
Saunf (Fennel seeds)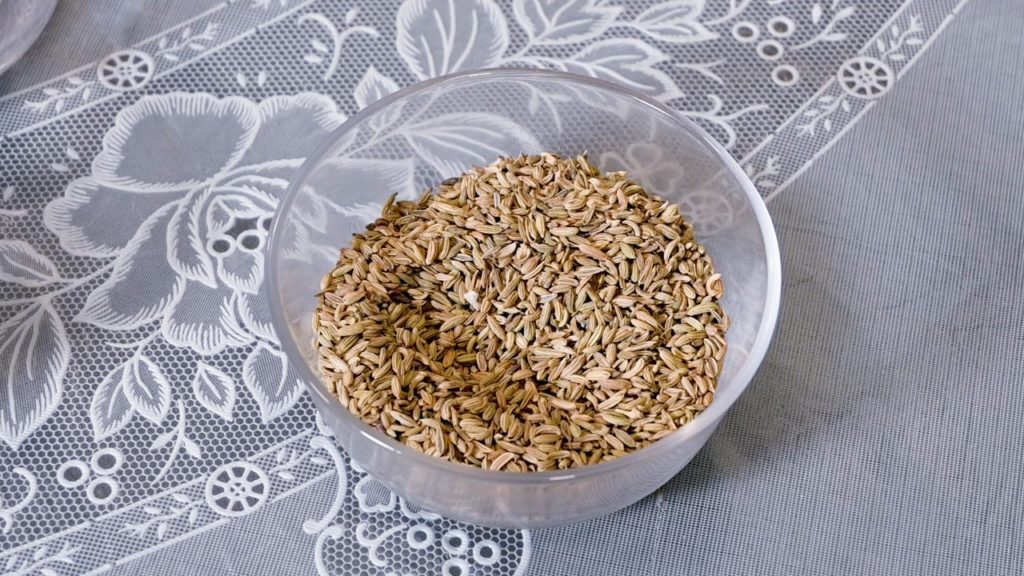 Imli (Tamarind)
Water (Two cups)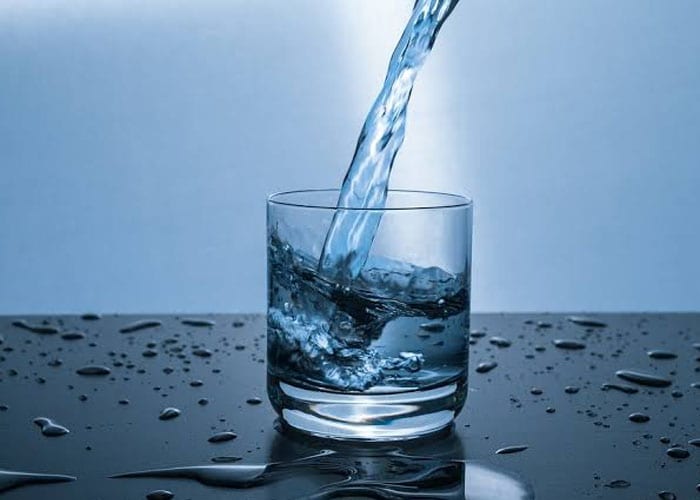 How to make:
1) In a heating pot, place two cups of water 
2) In the pan, put 5 to 6 aalo bukhara and increase the heat from medium to high.
3) Add 5 to 6 unnab in the mixture and stir. 
4) Add half a teaspoon of Sana Maki. (Note: This fights bacteria but should not be consumed more than twice a day).
5) Take one full teaspoon of Saunf and add to the mixture.
6) Add one teaspoon of Imli. 
7) Increase the heat to medium-high and stir the mixture.
8) Remember you can adjust the quantity of the drink by increasing the quantity of water and other ingredients.
9) Boil it for 5 minutes, turn off the stove, filter the drink and place it in a refrigerator.
10) As it cools, take three tablespoons of the drink and mix it with a full glass of water and consume.
Remember, you can consume this magical summer drink 30 minutes before seheri or during seheri and during iftari too. You can drink this special sharbat even when Ramzan is over, whenever you feel hot and thirsty, make this easy delicious drink.