Ramiz Raja advises Pak team to learn from Team India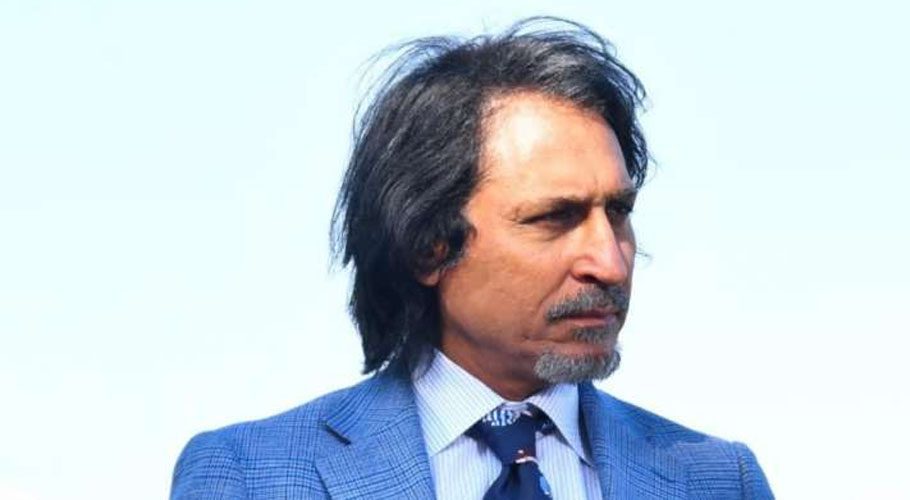 KARACHI: Former head of Pakistan Cricket Board (PCB) Ramiz Raja has advised Pakistan team to learn from Team India, after the Men in Blue thrashed New Zealand in the second one-day International (ODI) by eight wickets on Saturday, to take an unassailable lead in the ongoing three-match series.
Also read: Ramiz Raja slams BCCI for adopting BJP mentality
Speaking on his YouTube channel, Ramiz said that Babar Azam & Co. should take a leaf out of India's book and try to dominate oppositions at home.
Also read: Pak players better than billion-dollar league cricketers: Ramiz Raja 
"It's tough to beat India in India. This is something to learn for other sub-continent teams, including Pakistan. It's because Pakistan have enough potential, but the home performance in terms of results or series wins is not as consistent as Team India. This is an important milestone for India in the World Cup year," Ramiz said.
Also read: BCCI fired its management fearing Pakistan's white ball success
It may be added here that Pakistan recently lost the ODI series to Kiwis by 1-2 while on the other hand, India, who will be hosting the 2023 ODI World Cup, have now registered ODI series against West Indies, Australia, England, South Africa, Sri Lanka, and New Zealand in recent times at home.
Also read: ICC compromised by Indian influence, needs to resolve Pak-India cricket dispute: Ramiz Raja