Road accident claims two lives in Gujrat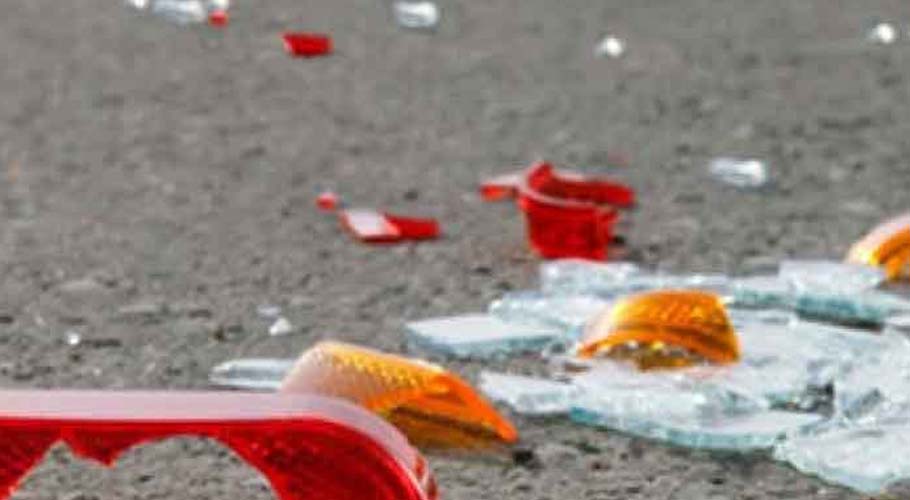 GUJRAT: At least two people were killed and one injured in Gujrat, when a motorcycle collided with an ambulance on late Monday night.
According to the details, a speedy motorcycle hit an ambulance at Jalalpu Jattan Road, killing two teens on the spot. Whereas, one individual was injured in the accident.
Police and rescue teams reached the spot and shifted the dead and injured to the hospital.
Earlier three people were killed in Gujrat when vehicles collided with each other at G.T Road near Sarai Alamgir area of Gujrat. The injured and dead were shifted to the Tehsil Headquarter Hospital.