Punjab govt asks Nawaz to submit medical report in three days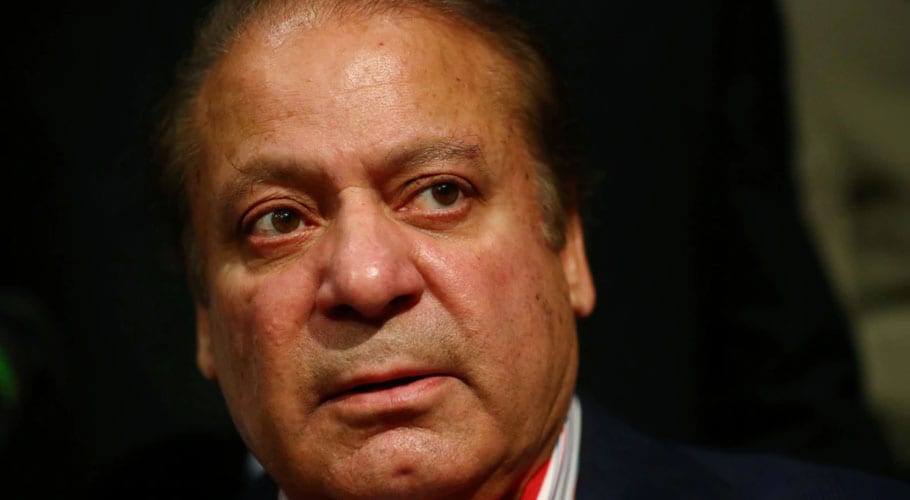 LAHORE: The Punjab government has demanded former Prime Minister Nawaz Sharif to provide the required medical reports within three days, adding that in the event of a failure to do so, the competent authority would decide whether to accept his application for an extension for his stay abroad based on the available record, sources said on Thursday.
A letter from the provincial home department dated 28 January suggested, "It is, therefore, necessary for you to submit the required reports within the next three days, failing which the competent authority will decide on the matter of your application in accordance with the available records and facts."
READ MORE: SCBA seeks reforms in accountability law to avoid abuses of power
For medical treatment, the PML-N supremo is currently in London. An image of Nawaz at a London restaurant with some members of his family had surfaced on social media earlier this month, raising questions about the state of health of the former prime minister.
The PML-N subsequently submitted a letter to his health management from a leading cardiac surgeon terming the ex-PM's stay in the UK "crucial," but the Punjab government rejected Nawaz's medical reports submitted on 23 December 2019.