Punjab Food Authority discards 8,636 litres adulterated milk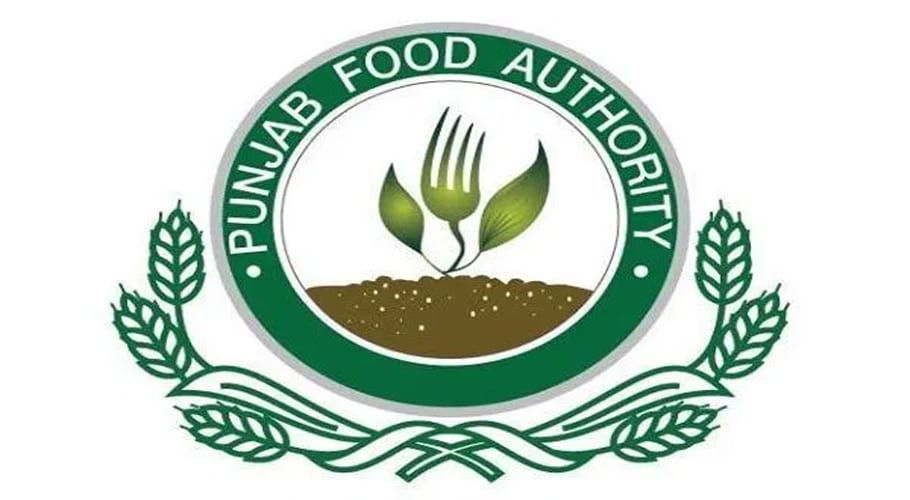 LAHORE: Punjab Food Authority (PFA) on Monday has discarded 8,636 liters of adulterated milk during checking in Punjab's different areas.
According to the details, PFA officials said inadequate milk was spotted during snap checkups in various cities, as many as 1,817 vehicles loaded with milk were tested in various provincial cities during the activity.
READ MORE: Police nabs four suspects involved in killing of policeman
During the checking, as many as 1,562 vehicles filled with approximately 2,80,335 liters of milk were tested. The PFA authorities said there were inspections of 907 vehicles in the Lahore Area, 485 in Rawalpindi, 121, Multan and 49 vehicles in Muzaffargarh.
Last year the PFA had confiscated more than 5,000 liters of spurious milk and raw material during a raid in Arif Wala in a separate action in the month of September.
READ ALSO: Two people lost lives as car plunges into sea in Karachi
According to the details, The Punjab Food Authority had foiled an effort to move fabricated milk from Arif Wala to Lahore on a hidden tip-off by raiding over a vehicle in the area.