Punjab CM orders crackdown on fake cosmetics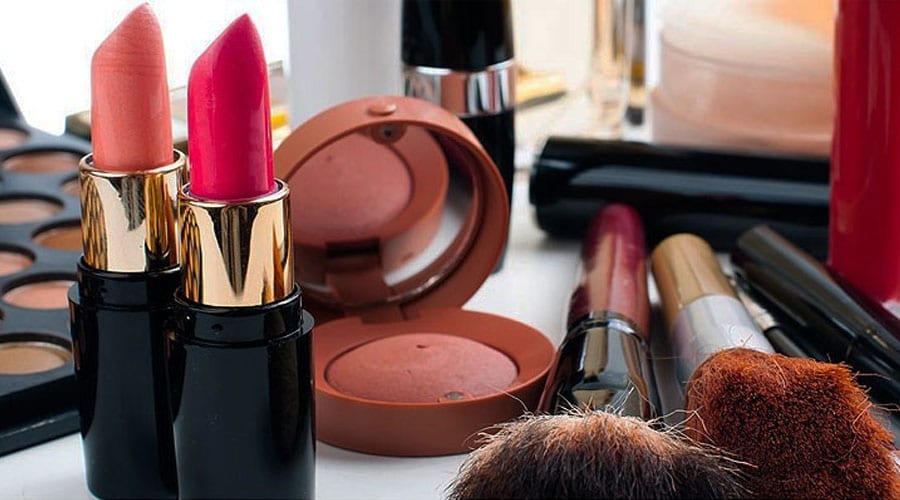 LAHORE: Chief Minister Usman Buzdar on Tuesday directed action against manufacturers of substandard makeup products and fairness creams.
Chairing a cabinet meeting, the chief minister approved 'The Punjab Drug and Cosmetics Amendment Act', according to which the drug regulatory authority will take action against companies making substandard fairness creams.
During the meeting, Usman Buzdar said that previous governments totally failed to take any action against the mafia selling fake products of cosmetics.
"The past governments continuously ignored the sale of counterfeit makeup items. There is no place for such kind of mafias in PTI government," said the chief minister, adding that such people were playing with the health of the nation.
He said the cabinet had approved the act to ensure production of cosmetics according to international standards. He added that following the approval of the amendment act strict action would be taken against such companies.
He said the purpose of licensing of cosmetics sale points was to ensure the provision of genuine products through the original supply chain.