Shahbaz Gill resigns , Aoun Ch removed from Punjab Cabinet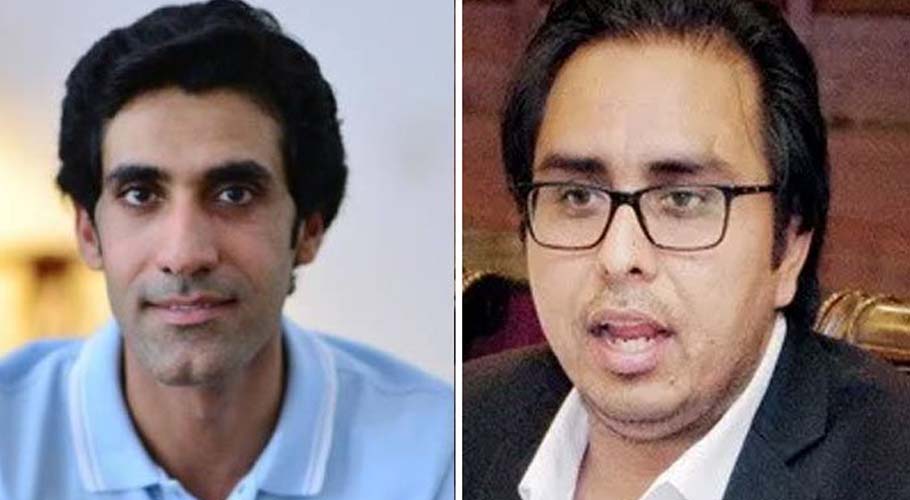 LAHORE: Chief Spokesperson to the Chief Minister Punjab Dr. Shahbaz Gill has resigned from his position with immediate effect on Friday and Aun Chaudhry, an adviser to the CM Usman Buzdar on Tourism was removed from his post.
According to the source, the resignation of Dr. Shahbaz Gill came after a major reshuffle by the provincial government of some ministerial portfolios.
The spokesperson to the chief minister resigned via a handwritten note addressed to Punjab Chief Minister Usman Buzdar. No specific reason was mentioned in the resignation letter of Dr. Gill.
In another move in the Punjab government, Aun Chaudhry was removed from his post with immediate effect.
Aun Chauhdry will be replaced by Asif Mahmood on the post of adviser on tourism. Asif Mahmood is a former ticket holder of Pakistan Tehreek-e-Insaf (PTI) from Rawalpindi.