PTI govt depriving poor women of monthly stipend: Bakhtawar Bhutto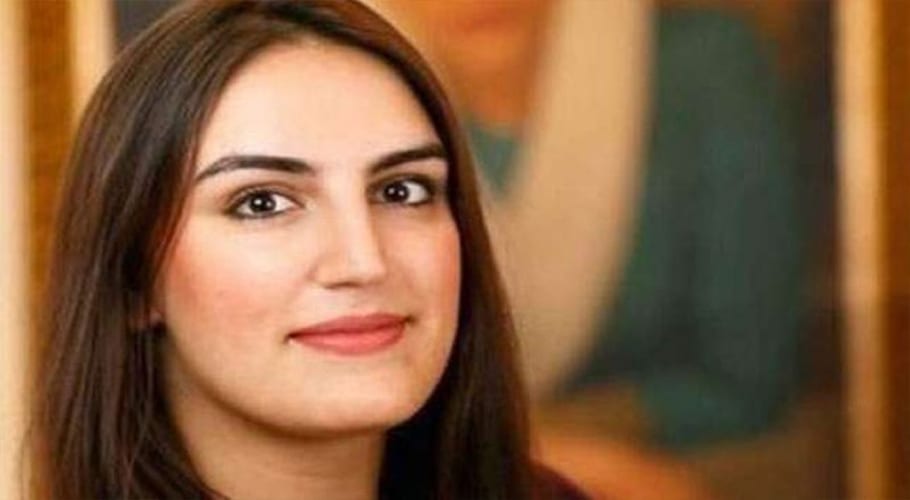 ISLAMABAD: The Benazir Income Support Programme (BISP) data has revealed that out of over 800,000 beneficiaries removed from the programme, more than 140,000 were those who or their spouses were government employees.
The federal cabinet had on Tuesday given approval to the removal of 820,165 beneficiaries from the BISP database, describing them as "undeserving".
Meanwhile, Bakhtawar Bhutto-Zardari, daughter of former prime minister Benazir Bhutto, criticised the government for depriving poor women of monthly stipend. "Almost 1 million beneficiaries of the only social safety net for women are cut off for meeting just one of the ridiculous criteria.
READ MORE: Federal govt to remove over 800,000 names from BISP detabase
"Shameful that the idea of further suppressing and taking away the independence of a woman came from a woman. Cut off from monthly stipend because of her husband's phone bill," she said in a tweet.
Almost 1m beneficiares of the ONLY social safety net 4 women are cut off 4 meeting just ONE of the ridic criteria. Shameful that the idea of further suppressing & taking away independence of a woman came from a woman. Cut off from monthly stipend cuz of her HUSBANDs phone bill?! https://t.co/asDgY06WnG

— Bakhtawar B-Zardari (@BakhtawarBZ) December 25, 2019
The changes in the BISP database were made in the wake of reservations expressed by some cabinet members in previous meetings that the supporters of opposition parties, especially those backing the Pakistan Peoples Party, were benefiting from the programme, while those belonging to the ruling Pakistan Tehreek-i-Insaf were being ignored.
Special Assistant to the Prime Minister on social welfare and poverty alleviation Dr Sania Nishtar had apprised the cabinet that in view of some complaints and a need to update the BISP data, the survey was reviewed with the help of the National Database and Registration Authority.
READ ALSO: Saudi Foreign Minister visiting Pakistan on Dec 26
She said that during the review some aspects were looked into. For example, she added, it was ascertained whether the family of a beneficiary had any motorcycle or car or whether a spouse was a government employee.
The cabinet was informed that those who had over 12 acres of land did not fall in the category of "deserving" people.
After the exclusion of 820,165 people, really deserving people would be included in the programme, Dr Nishtar said.