PSX attack: China reaffirms support to Pakistan against terrorism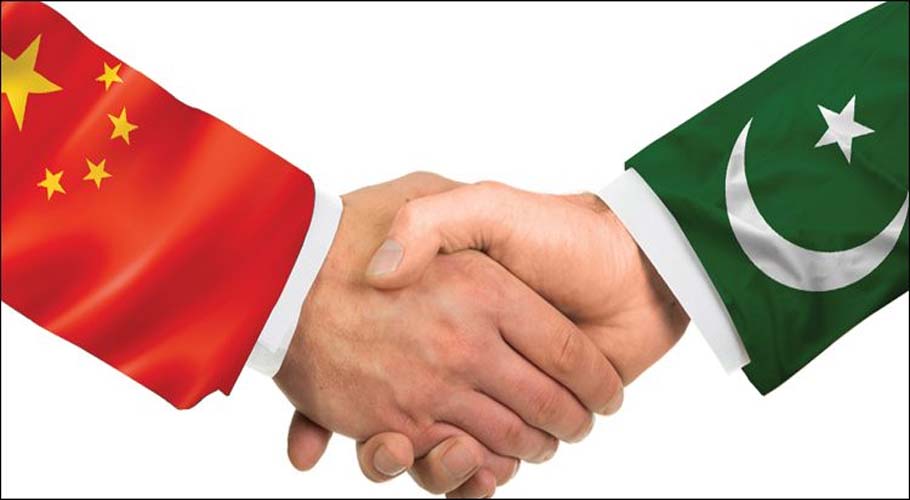 BEIJING: China has condemned attack on Pakistan Stock Exchange (PSX) that claimed the lives of a sub-inspector and three security guards on Monday morning.
Ministry of Foreign Affairs of the People's Republic of China issued a statement said that China condemns the terrorist attack on PSX in which innocent lives were lost.
The statement further said that China will continue to support Pakistan on its stance against terrorism.
It is worth mentioning here, PSX constitutes 40 percent shareholding by a consortium of Chinese investors, which includes the Shanghai Stock Exchange, Shenzhen Stock Exchange, and China Financial Futures Exchange.
The Pakistan Stock Exchange (PSX) was under attack on Monday after four terrorists laden with sophisticated weapons stormed into the building from the parking area.
According to police, four terrorists have been shot dead by law-enforcement agencies and the terror attack has been foiled. Pakistan Rangers Sindh has issued a statement confirming that all terrorists involved in the attack have been killed.
Law-enforcement agencies including police and R

angers personnel had 

reached the area and sealed the main road for traffic while a large contingent has been deployed outside the stock exchange.
The terrorists stormed the main building before a grenade attack outside the gate and opened indiscriminate fire. 

The injured have been shifted to a nearby hospital for medical treatment.
The India-linked Balochistan Liberation Army (BLA) has claimed the responsibility of attacking the PSX building.
The organization has also issued the list of the terrorists involved in today's attack. Members included Tasleem Baloch, Shehzad Baloch, Salman Hammal and Siraj Kungur.