PSP leader Mustafa Kamal 'misbehaves' with anchor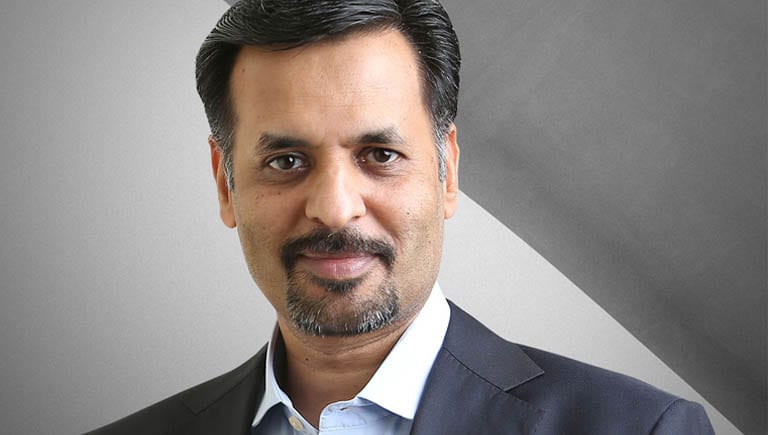 KARACHI: Pak Sarzameen Party (PSP) chief Mustafa Kamal has received criticism after misbehaving with the anchor of private news channel during an interview.
The PSP chief was invited as a guest to answer several allegations he had levelled against his former party Muttahida Quami Movement (MQM) after the verdict in the Dr Imran Farooque murder case.
Kamal struggled to answer whether he was responsible for being a part of the MQM and its subversive activities. Kamal instead accused the female anchor of answering a planned set of questions and not practicing real journalism.
The anchor reminded the PSP leader that he was the former mayor of Karachi when several of the activities took place. Kamal became the top trend on social media with the hashtag #MustafaKamalExposed calling out his misbahaviour.
Earlier PSP Mustafa Kamal had claimed that he stopped bloodshed in Karachi by revolting against MQM founder Altaf Hussain.
Speaking to a private news channel, he said people can now stop them and ask questions as they had eliminated the fear of Altaf Hussain in Karachi. He asked the authorities to forgive the youth of Karachi for supporting the MQM chief and they should be given another opportunity.
Kamal addressed a press conference on Sunday and alleged that the MQM, Pakistan Peoples Party, Pakistan Tehreek-e-Insaf (PTI) were responsible to keeping MQM founder Altaf Hussain relevant.
Kamal said that MQM-P was continuing to use the party's original symbol and flag giving the impression that the party was saved from a total collapse and keeps Altaf Hussain relevant.
He also claimed PTI's incompetence and PPP's bias against Karachi was responsible for keeping the MQM founder relevant.
"This bias from the PPP, PTI's incompetence and our silence is keeping Hussain relevant" even after he had been convicted in the Imran Farooq murder case, said Kamal.