Probe body submits report in Dr Furqan's death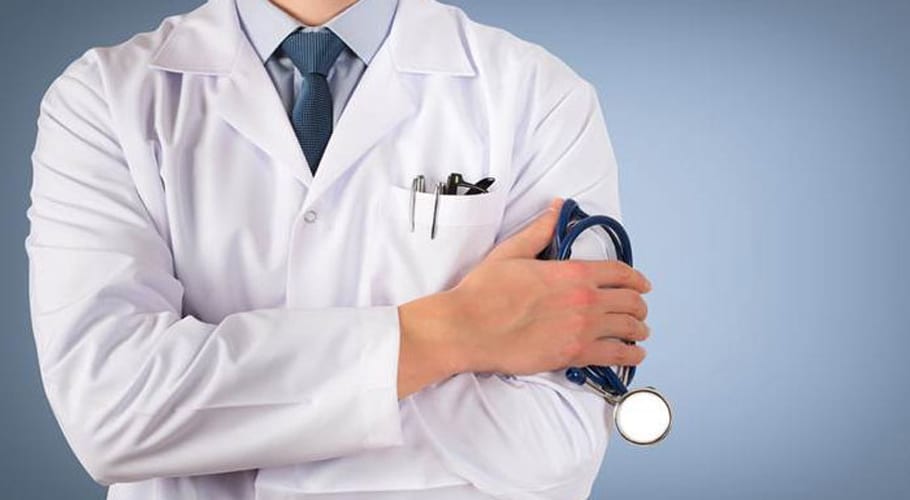 KARACHI: A special committee formed by the Sindh government has completed its inquiry into the death of Dr Furqanul Haq, who died of COVID-19 in Karachi, and submitted its report to Sindh Chief Minister Murad Ali Shah.
A three-member inquiry committee has concluded in its report that unavailability of ventilators was not the cause of Dr Furqan's death.
After his death on May 3, Pakistan Medical Association (PMA) Secretary General Dr Qaiser Sajjad had alleged Dr Haq needed to be put on a ventilator but could not find the facility despite visiting several hospitals in the metropolis.
Following these claims, Sindh Government Spokesperson Senator Murtaza Wahab announced a committee had been formed to probe the matter and produce a report within 24 hours.
In the report the probe body said the on-duty doctor, Dr Jagdis at Civil Hospital Karachi who examined the patient showed negligence when he failed to admit him to the hospital despite availability of at least nine ICU beds.
"Instead of admitting him, Dr Jagdesh advised Dr Haq to contact the concerned doctor who had arranged a bed for him," the report said.
The committee said Dr Jagdish was not involved in intentional wrongdoing however his "irresponsibility" had caused the Dr Furqan's death.
On the other hand, the report also states that the patient was reluctant to be admitted to any hospital.
It added "Dr Furqan was diagnosed with the COVID-19 on May 1, after which the Sindh Health Department through a rapid response team (RRT) was in contact with the patient until May 2."
"The committee is of the view that there was a serious lack of communication. The patient should have been admitted by Dr Jagdesh in Civil Hospital Karachi since he was in no state to travel to Ojha or any other hospital."
The report also recommends initiation of disciplinary action against Dr Jagdesh for "his misjudgment."