President says state responsible for protection of underprivileged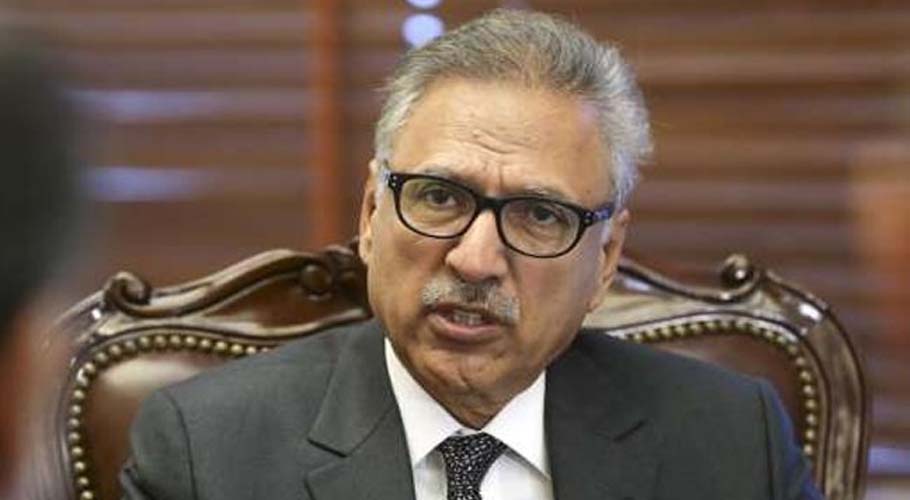 ISLAMABAD: President Dr Arif Alvi on Tuesday reaffirmed that the government is working on poverty alleviation, and the protection of underprivileged segments of the society is main responsibility of the state.
The president, while addressing a ceremony of Saylani Welfare International Trust, said they should work for the welfare of deprived segments of the society, and change is coming in Pakistan under PTI leadership. 
He said Prime Minister Imran Khan has presented the real face of Islam at United Nations General Assembly and Pakistan's stance as well.
The president said that the Prime Minister also bravely spoke about the Islamophobia and called the world to review its perception about Islam.

He said Pakistan is witnessing change in every sector under the PTI leadership and the government will put the country on the path of development and prosperity.
He said good deeds are deeply linked with the society and our religion teaches us humility and humbleness. Later, the President distributed certificates among the students.