Energy sector has investment potential of $40 bn: Omar Ayub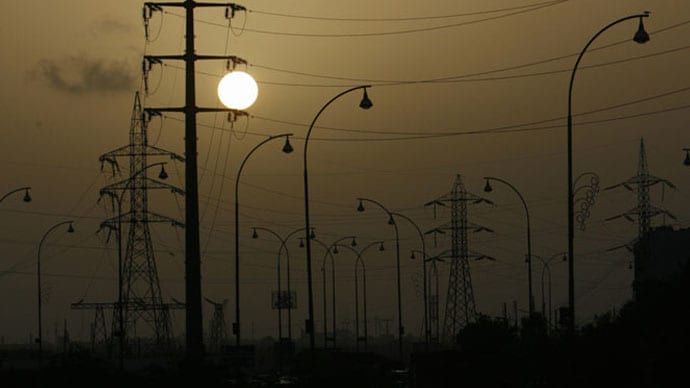 ISLAMABAD: Omar Ayub has said on Tuesday that Pakistan plans to increase power generation capacity to 42000 megawatts by 2030.   
Federal Minister for Power, Omar Ayub on Tuesday was speaking at a five-day inaugural training program on Pakistan's power regulatory regime, which was organized by the National Electric Power Regulatory Authority (Nepra).
"The government has planned to increase the power generation capacity to 42,000 megawatts by 2030," he added. "The generation sector alone has an investment opportunity of $40 billion besides $20 billion in the transmission area," Minister said.
He added that Saudi Arabia plans to make a large investment in Pakistan's energy sector, which includes establishing a 500MW solar power plant in Balochistan, building a petrochemical complex and an oil refinery.
He briefed the participants that outline of the new renewable energy policy was being prepared after which maximum benefit could be taken from renewable sources.
"As per the plan, the share of renewable energy will be enhanced to 20% in the total energy mix by 2025 and 30% by 2030," he said. "Other domestic resources including hydel, coal and nuclear are also being exploited to change the current energy mix from 60% imported fuel and 40% local resources."
He informed the participants that special attention was being to the net-metering and wheeling in the new policy.
"China-Pakistan Economic Corridor (CPEC) is not only important for the development of Pakistan but also for development in the region," he added. Special Economic Zones (SEZs) were being set up under CPEC, which would reduce the cost of doing business, he added