Police training college principle commits suicide in Rawat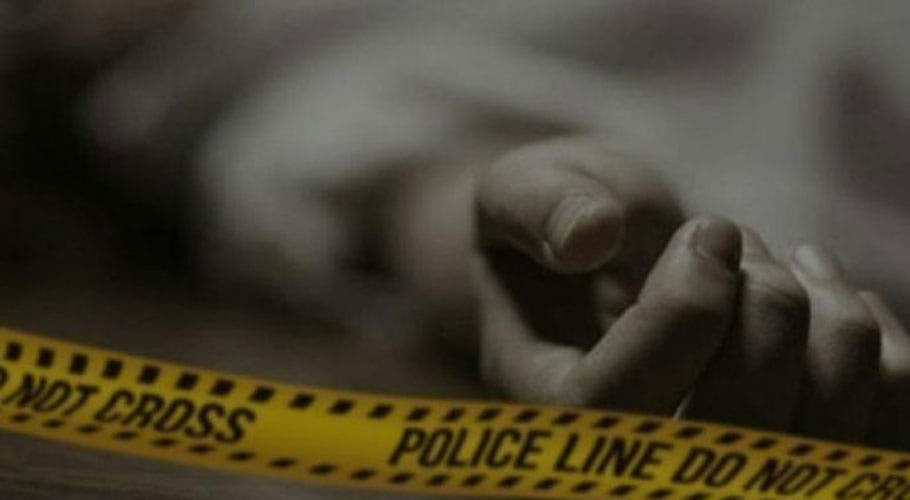 RAWALPINDI: Police Training College's Principal in Rawat committed suicide by shooting himself on Monday, police confirmed.
Speaking to reporters, the City Police Officer (CPO) of Rawalpindi has confirmed the incident, adding that it was apparently a suicide case. He stated that police officers also visited the crime scene and found a suicide note written by the principal.
READ MORE: PM Khan calls to Khalid Maqbool as deadlock still persist
The CPO said the principal's body was moved to the Rawalpindi hospital for medico-legal formalities.
He further said police have reported a case and inquiry into the accident was also initiated.
Earlier on January 10, a middle-aged man committed suicide in Karachi, reportedly because of financial limitations, he was unable to provide to his family.
Police officers said he sprayed his body with kerosene oil and set himself on fire.
He was rushed to Civil Hospital Karachi's Burns Center where he died on Thursday morning during treatment.
The deceased, whose age was assumed to be about 40 years old, was Ibrahim Hyderi's resident and had four children.
Ibrahim Hyderi Station House Officer (SHO) Raza Solangi said that after being admitted to hospital on Wednesday night, the deceased had recorded a statement before a police officer.
READ ALSO: Deadlock persists as PTI delegation meets MQM-P leaders
While talking to the media at the deceased's home, the man's son said he had asked his father for warm clothes to wear for school a few days ago.