Police seize medicines worth Rs1 billion in Larkana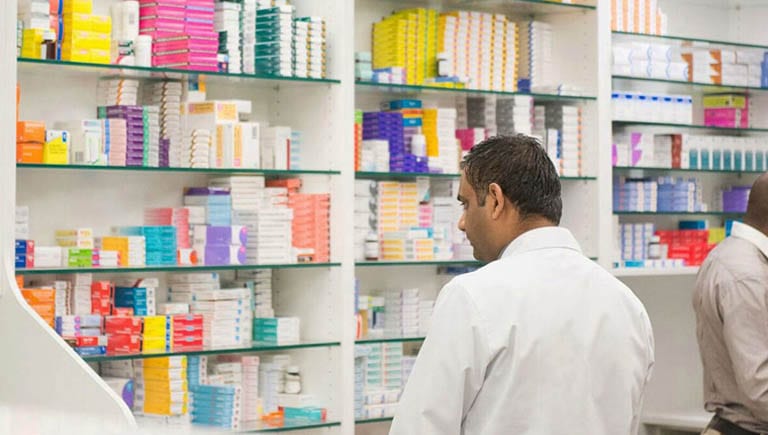 LARKANA: Police on Monday arrested three men for illegally stocking government-owned medicines in private warehouses in Larkana.
Police authorities conducted a raid and impounded medicines worth more than Rs1 billion from a warehouse in the Civil Lines area. Another raid was conducted near Dari police station where illegally stocked medicines worth more than Rs5 million were found.
The suspects named Sohail Sheikh, Rehman Chandio and Saddam Chandio have been remanded into police custody for three days by a judicial magistrate.
After identifying the suspects, police conducted another raid on the district health officer's office and sealed its record room. A doctor and twenty employees have been taken into custody.
This is the third such incident in the past few weeks. On Saturday, local police claimed to have recovered a large quantity of medicines stolen from government hospitals.
Police received a tip-off and conducted a raid at a house in Murad Wahan neighborhood where it recovered several cartons filled with medicines. However, the house's owner Saddam Unnar fled from the scene after the raid.
Earlier, police claimed to have recovered huge quantity of stolen medicines of government hospitals from a private godown located in Ahsan colony area stored in hundreds of cartons.
The police also arrested a suspect from the godown and apprehended the owner of a private medical store in connection with the scam. Senior Superintendent of Police (SSP) Masood Ahmed Bangash had formed a joint investigation team to probe the scam.