Police instructed to produce Imran on March 7 in Toshakhana case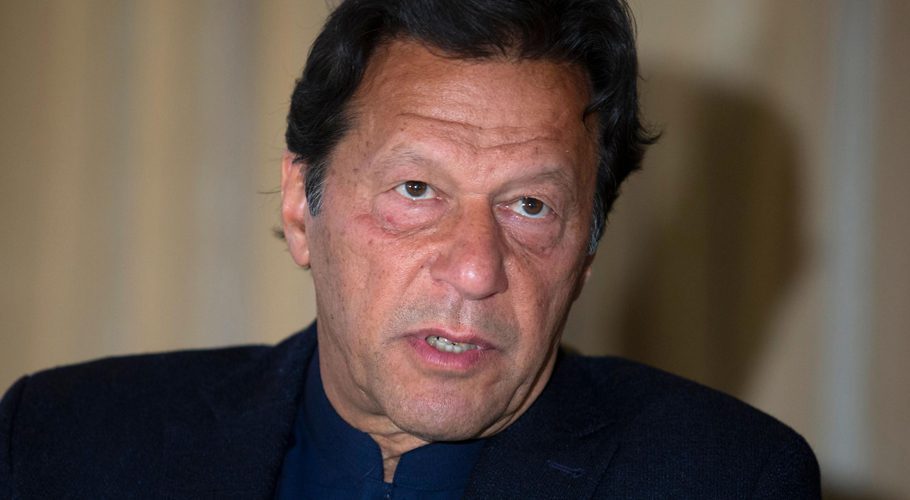 ISLAMABAD:  A lower court on Wednesday issued written orders regarding the non-bailable arrest warrants against PTI chairman Imran Khan in Toshakhana case.
District and Sessions Judge Zafar Iqbal issued the detailed order regarding the matter.
The court in its order stated that Imran Khan was deciding his appearances as per his 'priorities'. The court order stated that the Toshakhana case was not the priority of the PTI chief. The court in its written order instructed the Islamabad police to produce Imran Khan on March 7 after arresting the accused.
The order noted that Imran Khan had been absent repeatedly from the hearing and he couldn't appear even in the last hearing during the court's time.
The order added that Imran Khan had said in his application that he couldn't appear before this court due to his attendance in the Judicial Complex before the banking court.
The order said that Imran Khan was just a few minutes drive away from the district Kachehri court, F8, adding that his application for exemption was not acceptable.
It may be mentioned that the district election commissioner Islamabad had filed the said case seeking criminal proceddings against Imran Khan for hiding the details of foreign gifts he received as the former prime minister and alleged undervaluation of the gift items before selling them at exorbitant rates.