Police arrest two accused for harassing three foreign girls in Islamabad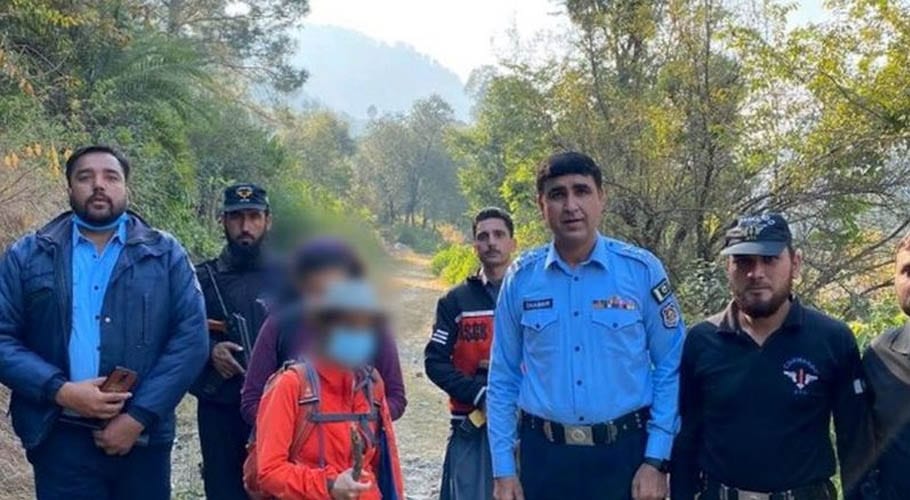 ISLAMABAD: Police have safely escorted three female girls working for United Nations Organization whom three suspects allegedly assaulted on their way through Sinyari Forest in Islamabad.
Deputy Inspector General (DIG) Operations for Islamabad took notice of the incident wherein three female foreigners were attacked and harassed as they lost their way while taking a stroll through the Sinyari forest in Kohsar.
The three women who belong to Norway, Italy, and Turkey are here in Pakistan on the Food and Agriculture Organization (FAO) and the World Health Organization (WHO) assignments.
Reportedly, three men assaulted the three women, however, when the victims put up resistance the alleged harassers ran away.
According to the police, the women were rescued as soon as the harassment incident was reported to them and were shifted to a nearby polyclinic for first-aid while the personnel initiated a search operation across the region to chase suspects.
Police said they have detained two of the three suspects alleged in harassment of UN officials. The DIG praised the performance of ASP Ayesha Gul and her team who led the police operation. He said ASP Ayesha Gul and her team who rescued the foreigners' ladies after several hours of operation.