Police arrest three kidnappers in Karachi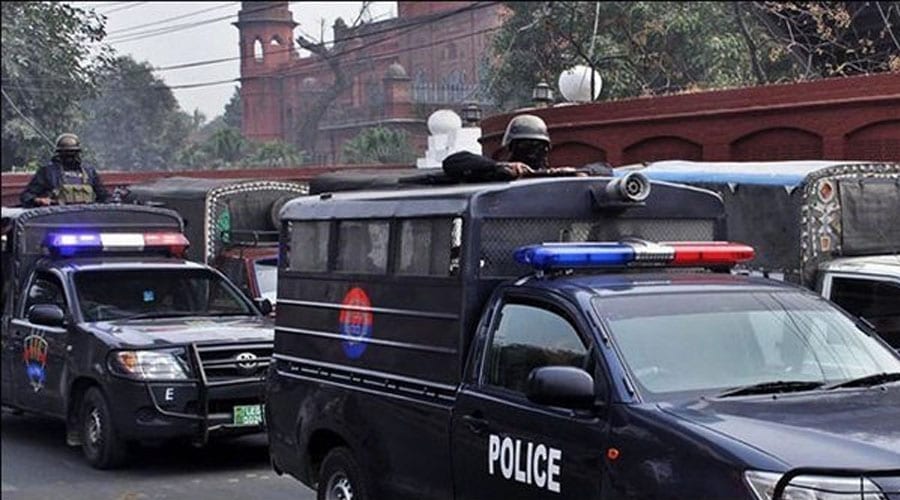 KARACHI: Karachi police claimed to have apprehended three kidnappers and recovered three children from the suspects' custody.
District West's Senior Superintendent of Police (SSP) Fida Hussain Janwary said acting upon furtive information a police team conducted a targeted raid in Karachi's Mominabad area and recovered three children from the custody of culprits.
 the suspects have been identified as Waheed Baloch, Hafeez and Iqbal. It further stated on the instructions of SSP West, the police team headed by SHO Mominabad Asif Munawar arrested Waheed Baloch, a main suspect of the case and other of his accomplices from the areas.
Citing the initial investigation police disclosed the suspects confessed that they used to force the kidnapped children to attempt robberies and begging in different parts of the metropolis.
The accused also confessed to molesting the children.
Police have registered cases against the arrested suspects and further probe is underway.