Police arrest MQM-London terrorist involved in 18 murders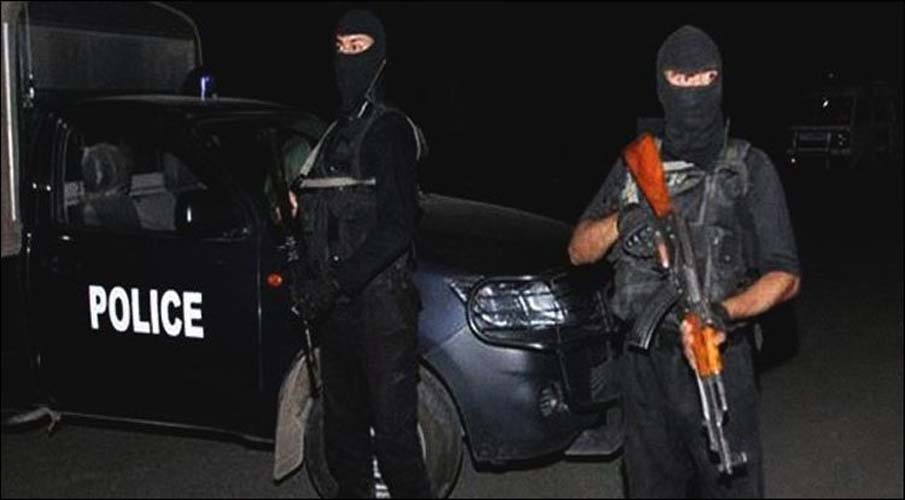 KARACHI: Police have arrested an activist of MQM-London who allegedly received militant training from India and is involved in 18 murders.
Malir City police said that the MQM-L activist identified as Muhammad Shahzad alias Khaji was arrested from Malir area. They said the suspect allegedly involved in 18 murder cases and has reportedly confessed to his crimes.
Police said the accused joined the Shah Faisal sector of the MQM in 1988 as an activist. He later became part of the target killing team led by Naeem Sharri in 1993 and was involved in acts of terrorism. They said Shahzad was also allegedly involved in killing activists from other political and religious outfits.
On October 17, 1994, the accused along with his accomplices shot dead sub-inspector Muhammad Aslam and constable Muhammad Ayub, while DSP Mukhtiar Ahmad Chaudhry was also injured in the attack.
The suspect revealed that he had killed six policemen on foot patrol in Raza Square, Gulshan-e-Iqbal. He also confessed to abducting and killing six people from Musa Colony on suspicion of being an informant in 1995.
The arrested terrorist remained in hiding for fear of arrest during the 1996 Karachi operation. He was sent to South Africa. In 2000, the suspect report went to India for militant training from the Indian intelligence agency RAW. After receiving training from India, the accused committed several murders and attempted murder of political and religious figures in Karachi.
He is booked in various cases under anti-terrorism and other charges. Police said the suspect is being interrogated and more revelations are expected during the investigation process after which action will be taken.