PML-N candidate defeats PTI in Daska NA-75 bypolls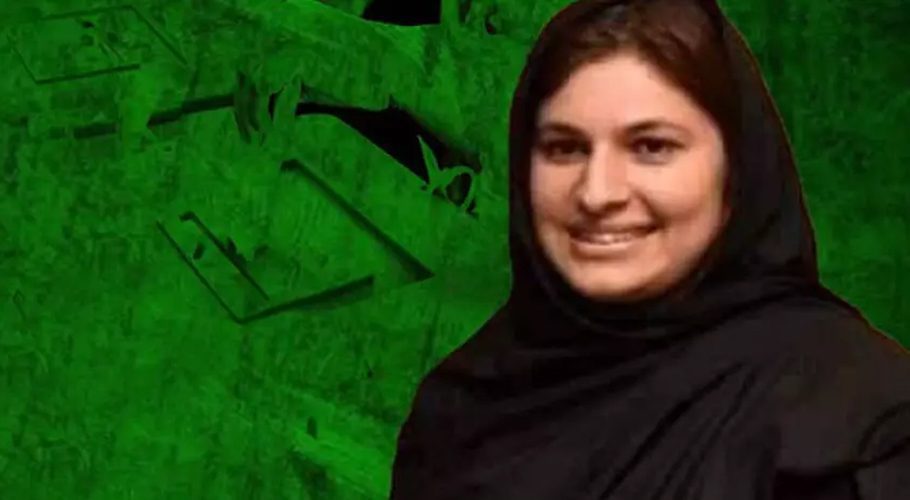 SIALKOT:  Pakistan Tehreek-e-Insaf (PTI) candidate Ali Asjad Malhi lost the hotly-contested NA-75 seat to Pakistan Muslim League-Nawaz (PML-N) candidate Nosheen Iftikhar.
According to provisional and unofficial results from all 360 polling stations, Iftikhar managed to secure 110,075 votes, whereas Malhi received 93,433.
The finally tally means the PML-N won by a margin of 16,642 votes. Voter turnout remained at 43.33%. Among men, the turnout was 45.1%, while turnout among women was slightly lower at 41.2%.
In total, 214,063 votes were cast in the by election, out of a total voter base of 494,003. Of the total votes cast, 1,702 were rejected as invalid.
The by-election was keenly watched after a by-poll in the same constituency on February 19 this year was declared void by the Election Commission of Pakistan (ECP) due to multiple incidents of violence
The ECP had ordered a re-election in NA-75. The PTI candidate challenged the ECP order in the Supreme Court, but the petition was dismissed on April 2 and the apex court ordered that the poll be held on as per schedule.
PML-N vice-president Maryam Nawaz took to Twitter and congratulated PML-N members and supporters in the constituency.
"Well done Daska! Congratulations to the zealous and brave people of [the constituency], Maryam Nawaz said enthusiastically.  "Once again, you have won the battle surrounding the "give respect the vote" narrative."
She further said that the people of Daksa have shown to the world how "an attempt was made to rob the honour of the vote on February 19 under the supervision of the puppet Prime Minister."
نوشین بہت بہت مبارک ہو۔ آپ نے بہادری، جرت اور استقامت سے ڈسکہ کے عوام کے ووٹ کا تحفظ کیا اور ووٹ چوروں کو اللّہ کے کرم سے چاروں شانے چت کیا۔ آپ کے مرحوم والد کو آپ پر فخر ہو گا۔ ہم سب کو بھی آپ پر فخر ہے ❤️🙌🏽⁦@SyedaNosheenPK⁩ pic.twitter.com/xgQSuAOg8d

— Maryam Nawaz Sharif (@MaryamNSharif) April 10, 2021