PM to chair meeting over newly-approved amendment bills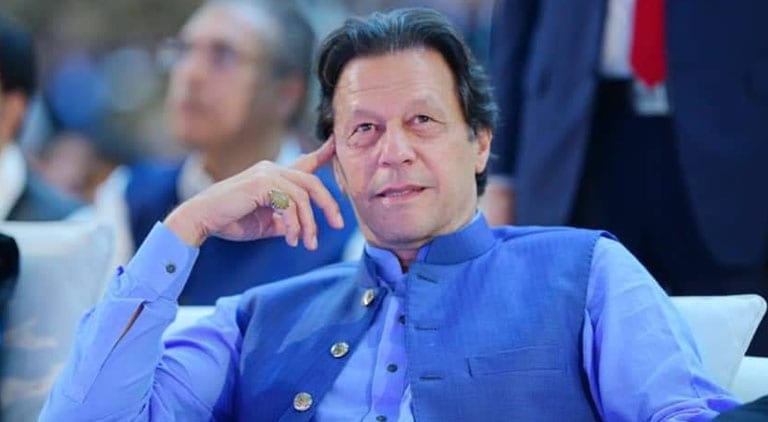 ISLAMABAD: Prime Minister Imran Khan will chair a meeting to discuss a newly approved two amendment bills.
The prime minister will consider the Army Act amendment bill which was approved yesterday and the National Accountability Bureau (NAB) ordinance 2019 which was promulgated by President Arif Alvi last week.
According to the NAB ordinance 2019, the law is against the principle of elimination of exploitation provided in Article 3 and also against the Rule of Law and Procedure as contained in Article 4.
The NAB ordinance states that the NAB would not take action against the government employees. The property of a public servant cannot be frozen without a court order and if the NAB investigation was not completed within three months, the arrested public servant will be entitled to bail.
According to the ordinance, the NAB would only be able to prosecute over 50 million corruption and scams. NAB's jurisdiction over matters relating to tax, stock exchange, IPOs will be abolished.
On the other hand, the federal cabinet earlier on Wednesday approved the amendment bill as the Supreme Court earlier directed the government to legislate the tenure of COAS within six months.
The move came after SC in November 2019 suspended Prime Minister Imran Khan's order extending the tenure of COAS General Bajwa but later the court extended it to six months.
Prime Minister earlier on 19th August appointed General Qamar Javed Bajwa as Chief of Army Staff for another term of three years from the date of completion of current tenure.
According to the prime minister, the decision was taken in view of the regional security environment.
Read more: SC to resume hearing of COAS's extension case today
The COAS was scheduled to retire on 29th November 2019 but the premier extended his services for another three years which today has been turned down by the supreme court. 
General Bajwa took command of the Pakistan Army on 29th November 2016 as the 16th Chief of Army Staff when the country had been fighting a fierce war against terror, and faced internal and external challenges.