PM plans to ban Pakistani airspace for India: Fawad Chaudhry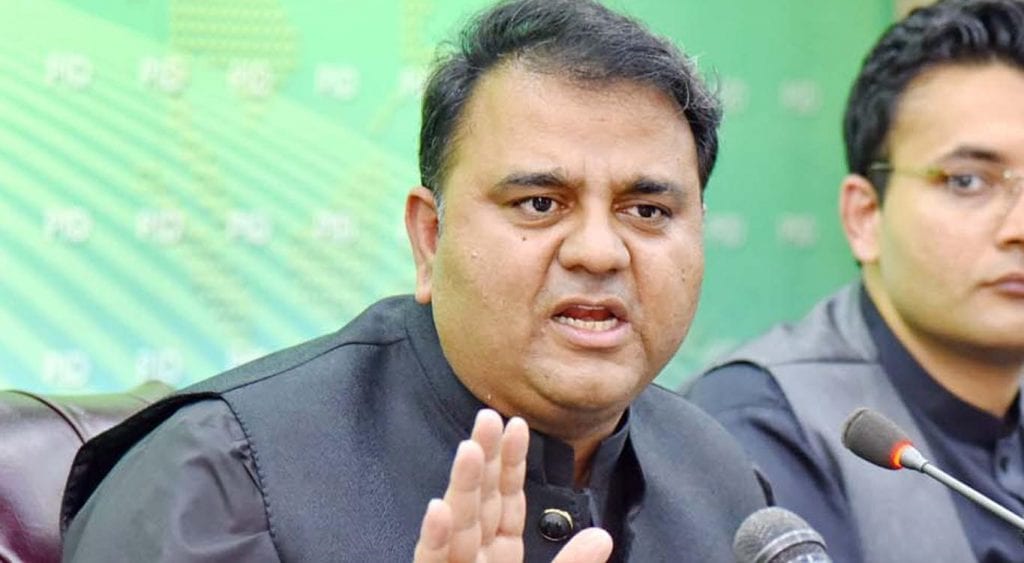 ISLAMABAD: Federal Minister for Science and Technology Fawad Chaudhry on Thursday said that Prime Minister Imran Khan has considered the imposition of a ban on the use of Pakistani airspace by flights taking off from India.
Fawad Chaudhry mentioned in his tweet that the prime minister was also considering a ban on India from using Pakistan's territory for India and Afghanistan trade.
PM is considering a complete closure of Air Space to India, a complete ban on use of Pakistan Land routes for Indian trade to Afghanistan was also suggested in cabinet meeting,legal formalities for these decisions are under consideration… #Modi has started we ll finish!

— Ch Fawad Hussain (@fawadchaudhry) August 27, 2019
The minister said that the government would also review legal formalities to ban the use of Pakistani airspace and land route.
Earlier, Pakistan had imposed the restrictions after the Indian Air Force violated its airspace on 26th February and continued these till 25th March 2019.
Last week, the minister also called India a fascist and intolerant country where minorities face the worst difficulties every-day.