PM to lay foundation stone of South Punjab Secretariat in Multan today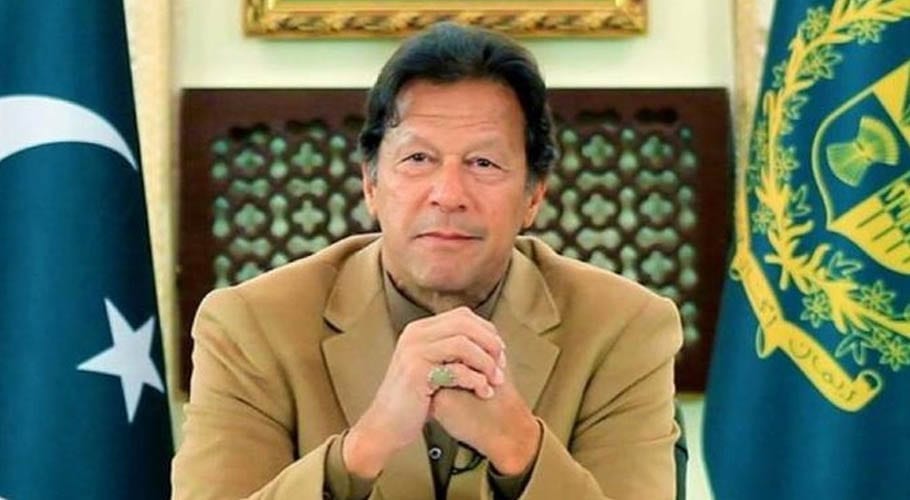 ISLAMABAD: Prime Minister Imran Khan will visit Multan on Monday (today) where he will lay the foundation stone of South Punjab Secretariat
During his day-long visit, the prime minister would announce 30 billion rupees development package for the city. He will also inaugurate an agriculture university and lay a foundation stone for engineering university.
The prime minister would be briefed about the overall development plan of South Punjab and budget allocation in the upcoming federal budget. He will also announce Kisan Cards for farmers and meet party MNAs and MPAs from the city.
The establishment of the South Punjab secretariat will be a milestone as it has faced numerous delays as several bureaucrats had refused to work there. Prime Minister Imran Khan has earlier said that South Punjab was neglected in the past and its population was not given equal opportunities in education, health and employment.
READ MORE: Saqib Zafar appointed Additional chief secretary South Punjab
On April 14, the Punjab government has appointed Capt (retired) Saqib Zafar as Additional Chief Secretary South Punjab to make the South Punjab Secretariat functional. He will now be heading the new administrative set up in Multan and Bahawalpur.
Punjab Finance Minister Makhdoom Hashim Jawan Bakht said that separate quota will be allotted for the people of South Punjab in government jobs. The quota will be determined on the basis of the proportion of population in the province and necessary amendments are being made in the laws.
He said that a separate development programme for South Punjab will be formulated in the budget for the next financial year. The Punjab government will ensure separate publication of the Annual Development Programme of South Punjab.
READ MORE: South Punjab Secretariat to bring all districts on path of development: PM
The minister directed the Law and Finance Department and Planning and Development Board to make amendments in the law relating to separate quotas for South Punjab and preparation of separate Annual Development Programme for South Punjab.
The provincial minister said that the Punjab government was introducing South Punjab as a separate administrative zone for uniform development in the province.
He informed the meeting that all the departments related to education, health and agriculture were being represented in the South Punjab Secretariat.
The Punjab government will provide full technical assistance to all the relocated departments in South Punjab to improve the stability and efficiency of the empowered Secretariat.