PM Imran to chair CCI meeting today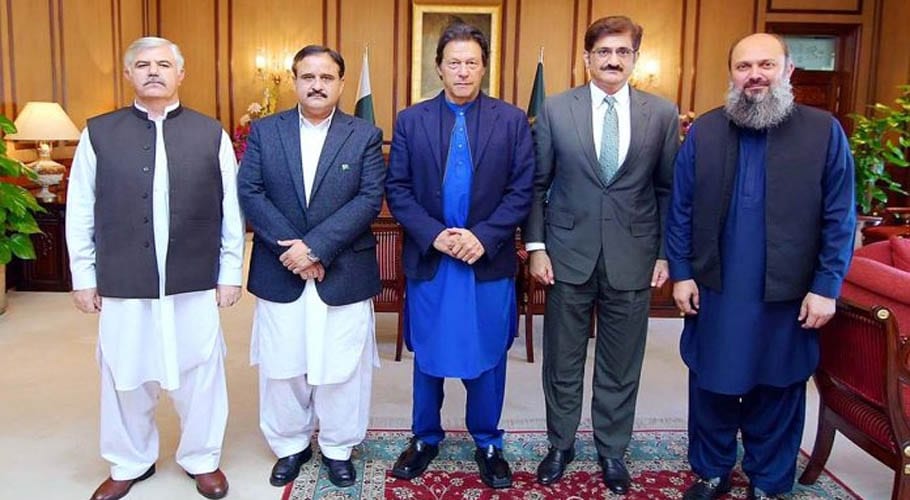 ISLAMABAD: Prime Minister Imran Khan will on Thursday preside over the 42nd session of the Council of Common Interests (CCI) in Islamabad.
The meeting will be attended by chief ministers of four provinces, federal ministers, attorney general and other officials to review a 14-point agenda.
The CCI meeting will consider national strategy against the coronavirus pandemic while the implementation of taxes, LNG import, and other important decisions will be reviewed in the meeting.
The meeting will discuss a range of issues including amendment in the OGRA Ordinance 2002 and the issue of giving control of Lower Portion Chashma Canal to Punjab.
The agenda also includes amendments to the Minerals Act, 1948, and the implementation of Higher Education Commission (HEC) decisions will be reviewed in the meeting.
The suggestions will be presented in the upcoming meeting on the issue of water distribution among provinces in the light of decisions taken in the previous CCI meeting.
The participants will also review the implementation of the decisions taken during the previous CCI meetings.