PIA flights to Saudi Arabia will resume today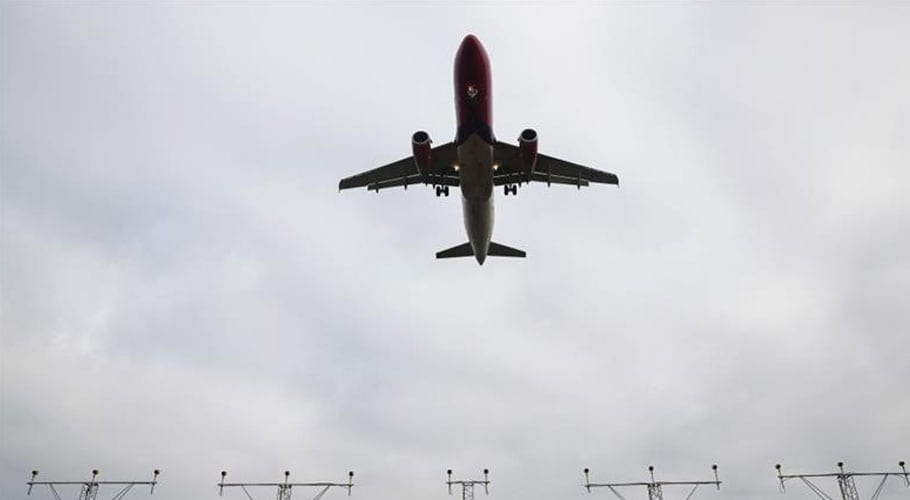 ISLAMABAD: National airline Pakistan International Airlines (PIA) will start its flights to Saudi Arabia today.
PIA spokesman Abdullah Khan said 777 and Airbus 320 aircraft would be used for Saudi Arabia. A PIA spokesman said that the national airline's flights would carry passengers from Karachi, Lahore, and Islamabad to Saudi Arabia. 
According to PIA, the airline had started booking from 15th September with permission. The PIA was limited to 13 weekly flights due to the coronavirus. Due to the huge rush for bookings, PIA had sought permission from the Saudi administration for 28 more flights.
Read more: US fighter jet comes close to Iranian plane in Syrian airspace
According to the source, a PIA spokesman said that Saudi Aviation has allowed PIA 13 flights. Implementation of the coronavirus SOPS during flights will be ensured. The requirement of 67 percent social distance has been maintained on all PIA flights
PIA has requested the Saudi government to extend the stay of the holder from Pakistan to Saudi Arabia. The stay expires on 30th September, due to the increasing rush of bankers. A PIA spokesman said that the management of the national airline was in constant touch with the Saudi authorities in this regard.