PCDMA urges Sindh govt to finalize COVID-19 prevention SOPs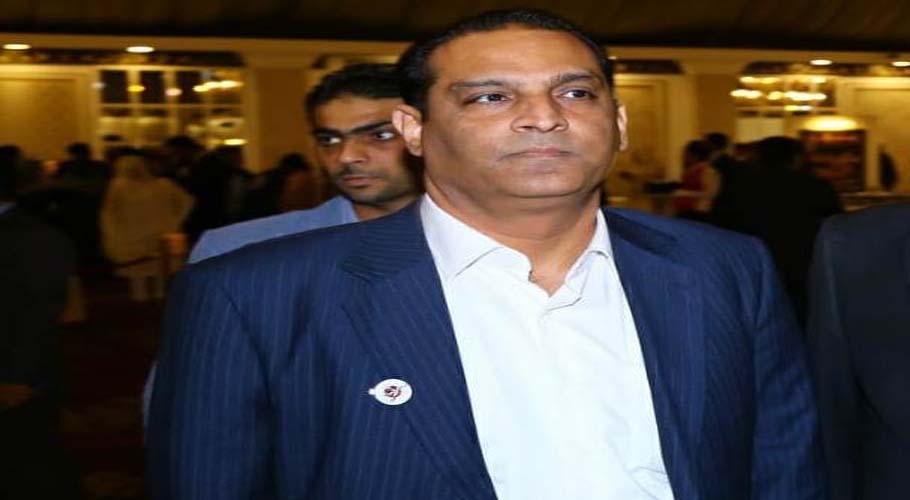 KARACHI: Chairman Pakistan Chemicals & Dyes Merchants Association (PCDMA) and former director Karachi Stock Exchange Amin Yousuf Balgamwala, has urged the Chief Minister Sindh Syed Murad Ali Shah to finalize SOPs at the earliest so that they could accordingly adopt protective steps at their businesses to prevent the spread of covid-19.
Amin said Sindh government has taken stringent measures to curb the spread of COVID-19 pandemic, adding that these steps have led to a very serious situation with the closure of industries and markets.
He said the provincial govt should give some relief to commercial importers and allow doing business in banking hours.
He expressed deep concerns over the stoppage of vehicles transporting raw material & food chemicals by the police in the backdrop of lockdown.
On the other hand, because of no clear guidelines to the police officers patrolling the streets and roads, a number of incidents have been reported in which police humiliated violators by beating them and vandalizing their vehicles as well as allegedly taking bribes from citizens during the lockdown, he added.
He urged the Chief Minister Sindh and provincial police chief to take notice of the incident.
He also appreciated the community of traders and businessmen for voluntarily observing the directions of the government to keep markets shut as a precaution against the viral epidemic.
Balgamwala said that people in their individual capacity and as being responsible members of the society should duly observe precautions and safety measures of the government against the COVID-19 outbreak in the province.