Pakistan's economic conditions to improve after FATF's decision: Khar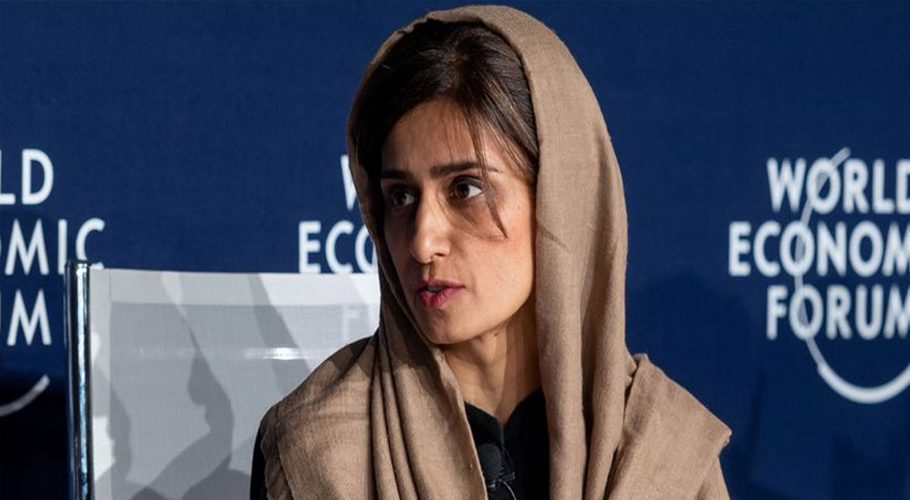 ISLAMABAD: Following an announcement last night by the Financial Action Task Force (FATF) that Pakistan has "substantially completed its two action plans" and would be removed from the grey list after it passes the on-site visit to assess the implementation of Anti-Money Laundering/Combating the Financing of Terrorism, State Minister for Foreign Affairs Hina Rabbani is addressing a press conference.
Responding to a question by a journalist on whether a "blind eye" would be turned to certain religious groups operating freely in the country and promoting "hate mongering" and whether this is considered an internal issue,  Khar said: "Nothing remains an internal issue when it has problematic repercussions."
"The lesson learnt is never again. Not for the sake of others, but for [our own sake]."
The state minister said that the outcome was enabled through "the comprehensive reforms that have been carried out in Pakistan in the Anti-Money Laundering/Combating the Financing of Terrorism (AML-CFT) domain and the sustained momentum of our efforts and the results of those efforts".
"Because as you can see, the first action plan took us much longer while this one was completed before the set timeline and this was something which was very well recognised throughout the plenary by all the members," she said.
Read more: PM Sharif felicitates nation on FATF announcement
"Pakistan's positive and speedy progress was greatly appreciated and welcomed by FATF members," the state minister for foreign affairs added.
Khar said that FATF has acknowledged the completion of both action plans, the progress made and recognised Pakistan's commitment to improve its AML/CFT position.
Sharing details of the discussions held during the plenary meeting, the minister said that the watchdog has decided, "by consensus" that Pakistan had addressed all technical benchmarks and has completed all requirements of both action plans — 2018 and 2021.
"As a result of this, what we consider to be no less than a herculean feat and a remarkable achievement, FATF has now authorised an on-site visit of its technical team to Pakistan to validate the process of the implementation of the reforms," she said.
Elaborating on the nitty-gritties of the entire procedure, the state minister emphasised that the on-site visit is "a part of the procedure" of taking Pakistan out of the grey list. "When you authorise a country's removal from the grey list, the first step is you authorise an on-site technical evaluation which has been done in this plenary," she stressed.