Pakistan's COVID-19 cases near 300,000 mark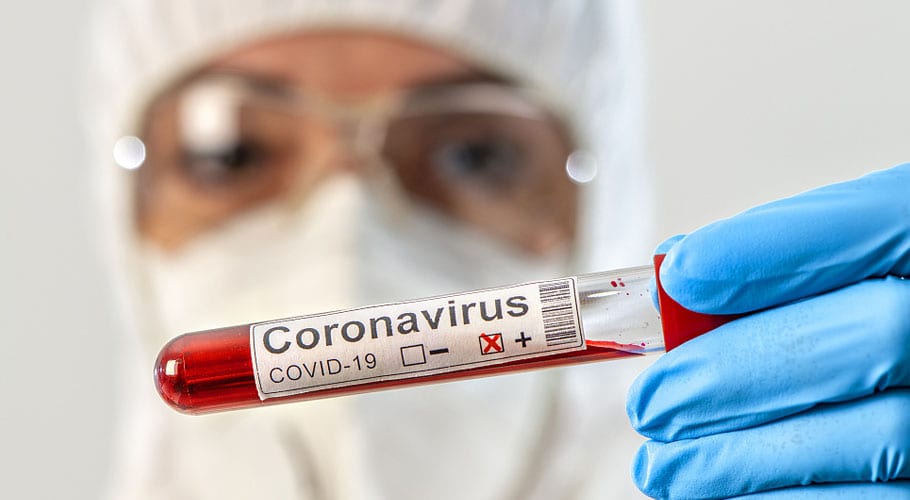 ISLAMABAD: The number of confirmed coronavirus cases in the country is set to pass the grim 300,000 mark.
According to the National Command and Operation Centre (NCOC), 426 more people tested positive for the disease in the past 24 hours, increasing the number of cases to 299,659. The novel coronavirus claimed nine more lives across the country, taking the death toll to 6,359.
The number of people recovering from the coronavirus increased 286,506 as 349 people recuperated during the past 24 hours. The number of active cases has reduced to 6,794.
During the past day, 22,830 samples were tested, out of which 426 turned out to be positive. There have been over 2.8 million tests conducted so far.
There have 130,969 cases recovered in Sindh, 97,389 in Punjab, and 36,711 in Khyber Pakhtunkhwa. The total number of recorded cases in Balochistan are 13,402, while Azad Kashmir and Gilgit Baltistan have 2,340 and 3,068 cases respectively.
The World Health Organization has urged the countries to invest more in public health to recover from the impacts of the coronavirus pandemic.
WHO Director-General Tedros Adhanom Ghebreyesus in a media briefing in Geneva stressed that every country must invest in public health sector to ensure a healthier and safer future and be better prepared for the next pandemic.