Pakistani developers top JavaScript Speed Coding Challenge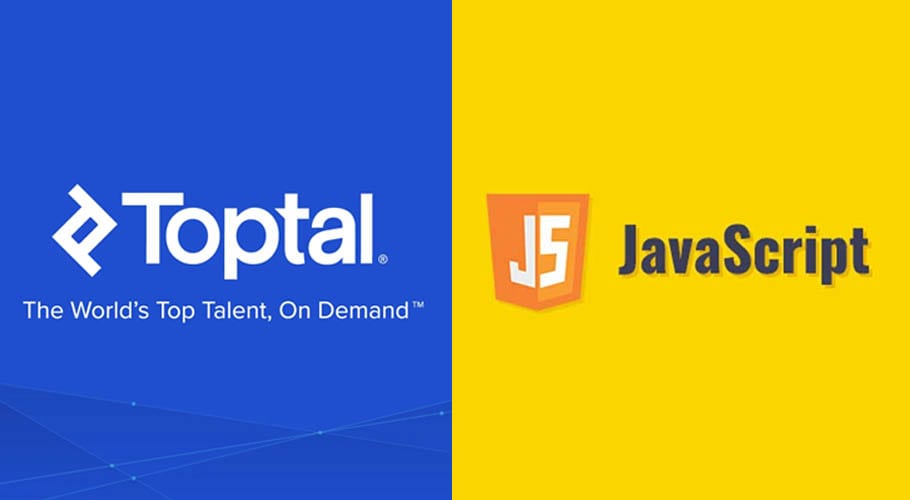 Pakistani developers have bagged the most top 50 finishes than any country at this year's JavaScript Speed Coding Challenge organised by TopTal.
Toptal is a global remote company that provides a freelancing platform connecting businesses with software engineers, designers, and business consultants. The company has no headquarters.
With a total of 128 participants from the country, five coders have made it to the Most Top 50 Finishers in the JavaScript Speed Coding Challenge. Coders from Serbia, Bangladesh, Slovakia, Brazil, Croatia, Nigeria, Malaysia, Sri Lanka and Turkey were also in the list.
As one of the most popular coding competitions in the world, the TopTal Speed Coding Challenge features a collection of challenges that need to be solved as quickly as possible by participants in order to earn points. The points are assigned based on the difficulty of the task and the speed, with extra points assigned for the amount of time left upon early completion of the task.
According to TopTal, around 2,000 coders and developers from a total of 137 countries participated in the challenge. India fielded the highest number of participants, with 251 JavaScript coders hailing from the South Asian nation.
Pakistan attained the honor of fielding the most Top 50 Finishers of any country participating in the challenge. With an impressive total of 3494 points, MALLU was the highest-ranking Pakistani developer in the speed coding challenge with a fourth-place finish.
Bangladesh, Brazil, and Serbia ended up tying for the second-highest number of top 50 finishes, as each nation was represented by three participants in Top 50 Finishers. This was followed by Croatia, Malaysia, Nigeria, Sri Lanka, and Turkey, with two Top 50 Finisher positions each.
Close to 2,000 people from 137 countries entered our JavaScript Speed Coding Challenge. Thank you to everyone who participated in this global competition, and congrats to all of our prize winners!

Posted by Toptal on Friday, December 18, 2020